By Britten Blount, Special Olympics Colorado Inclusive Health Intern 
Meet Angie Kassem and Marissa Powers, Health Messengers for the Special Olympics Colorado. Both women have been very active in their involvement with Special Olympics and have enjoyed competing in multiple sports throughout the years. Marissa has been involved with Special Olympics for almost 14 years and enjoys tennis and swimming. Angie first joined back in 2004 when she was 20 years old and has participated in bowling, basketball, and her personal favorite, gymnastics.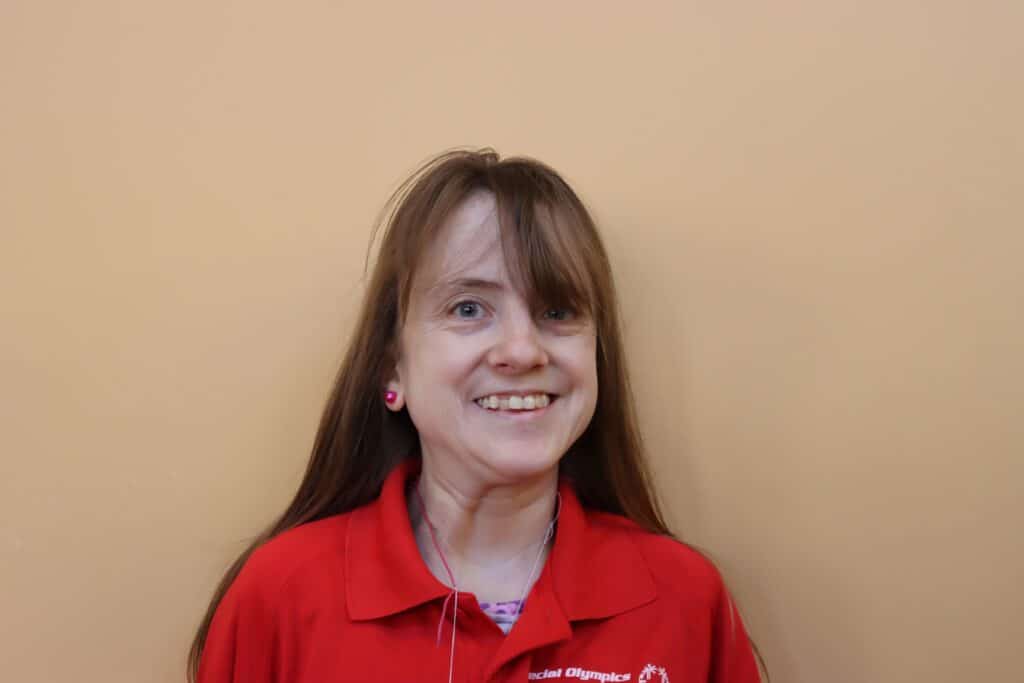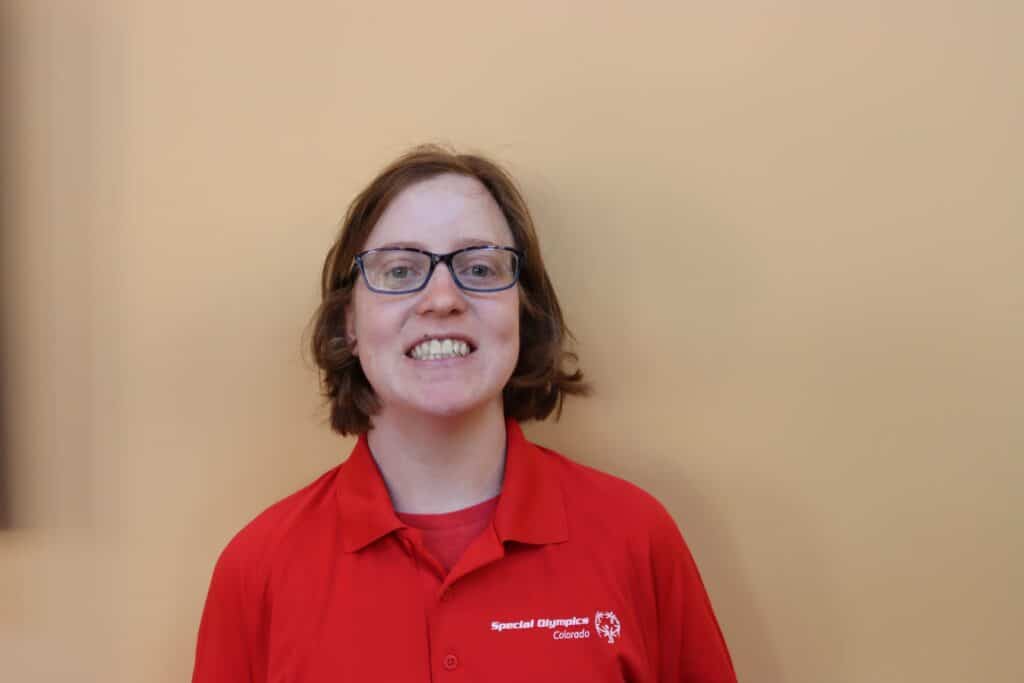 As a Health Messenger for over 2 years now, Marissa stays busy making sure her friends and teammates remain healthy and are getting enough exercise during the week. When asked what her favorite part of being a Health Messenger was, she enthusiastically responded with, "The community of friends, teammates, and coaches I have met and continue to meet." Health Messengers are an important resource to each team. Although the roles and responsibilities of each Health Messenger differ slightly based on individual interests, Angie and Marissa collectively expressed that their most important responsibility is to ensure that their peers are remaining healthy and supported.  
Next, Angie described what her favorite part of being a Health Messenger was: Getting to help out with the online Wellness Challenges that get posted to the SOCO Virtual Wellness Challenges Facebook group. The group has over 600 members, composed of athletes and participants that follow along with the various Wellness Challenges that go on throughout the year. "It is really fun to be able to use my creativity and work with Jena and Casey on the posts," she explained. Angie is also using the online Wellness Challenges as part of her Capstone project; a project Athlete Leadership University (ALU) athletes typically work on for an entire semester and in order to graduate.  
Like Angie, being a Health Messenger is a role that Marissa takes great pride in, saying, "I love how I am able to help bring my teammates together."  When reflecting on her overall experience thus far, Marissa explains why her coaches are the first thing that come to mind. "As a Health Messenger, I can lead warmups, check on my teammates, and recommend ways they can stay healthy. My coaches have always been helpful and willing to answer any questions I have about these responsibilities."  
As athletes, Angie and Marissa are passionate about living healthy lifestyles, and both aim to set good examples for their teammates and peers. Choosing to lead by example, they enjoy eating fresh fruits and vegetables, making food at home, and exercising as often as they can. Their encouragement and dedication towards healthier lifestyle choices are just two of the many qualities they possess that contribute to making positive differences each day in their communities. 
This year, Marissa hopes to continue filling her schedule with as many sporting events as time will allow, while Angie recently graduated from the Athlete Leadership University. She hopes to start her own zoom art class through ALU where she can teach art lessons to other Special Olympics athletes.  
Special Olympics Colorado is incredibly thankful for the hard work of Health Messengers like Angie and Marissa. Their drive and willingness to help others is what continues to make the community a more fun, supportive, and inclusive environment for all.