1 event,
CSU vs. CU Unified Football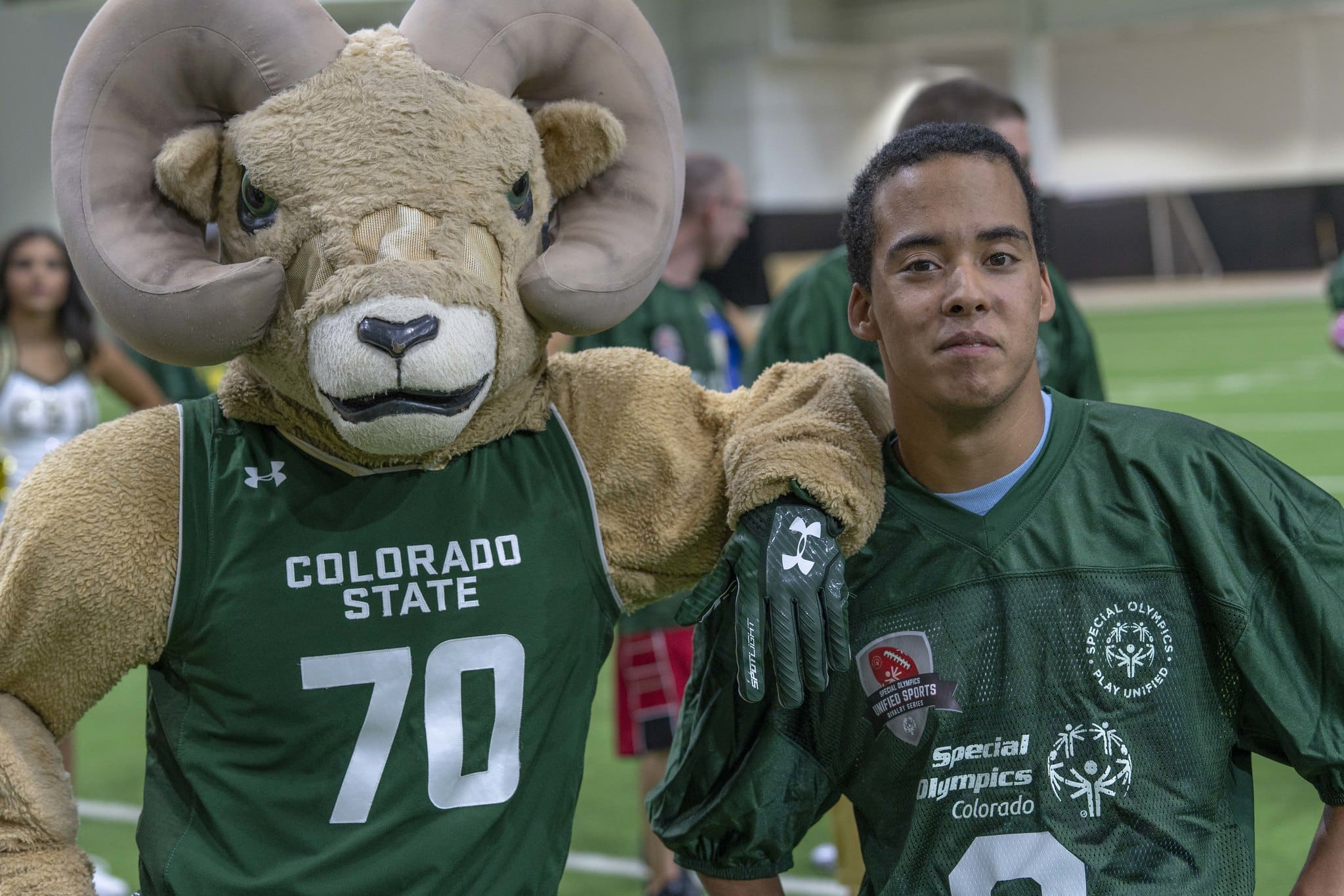 Colorado State University and the University of Colorado Boulder come together for the much-anticipated in-person return of the Unified football game. Celebrating our joint commitment to Special Olympics Colorado, this event is a testament to the power of unity and community. Join us, support the cause, and experience the camaraderie firsthand.
1 event,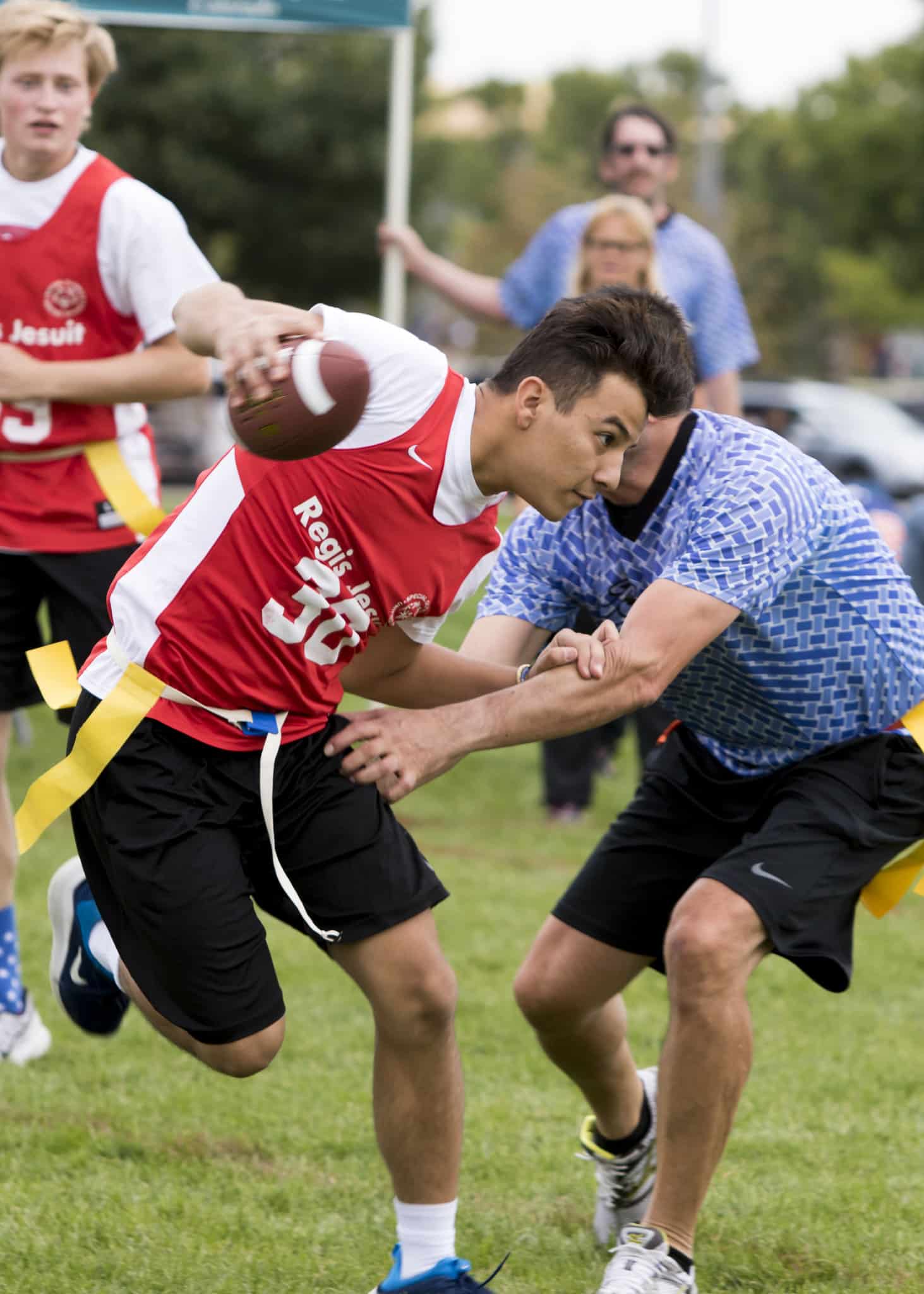 Western Flag Football celebrates the spirit of teamwork and athleticism in Colorado, bringing together Special Olympics athletes for a display of skill, determination, and camaraderie on the field. Join us to support and cheer for these incredible players as they exemplify the heart of sportsmanship.