Athlete Leadership Council (ALC)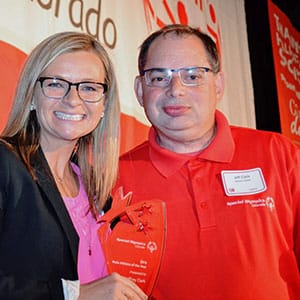 Northeast Region Athlete Leadership Council Chair and Representative
Special Olympics Colorado
Athlete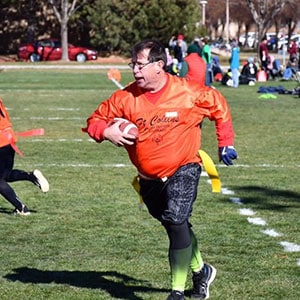 Special Olympics Colorado
Athlete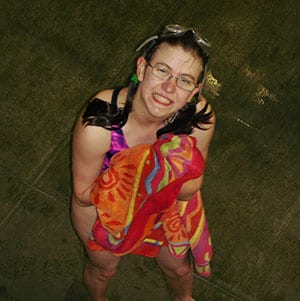 Special Olympics Colorado
Athlete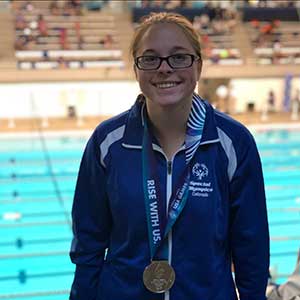 Special Olympics Colorado
Athlete
Denver Region Athlete Leadership Council Chair and Representative
Special Olympics Colorado
Athlete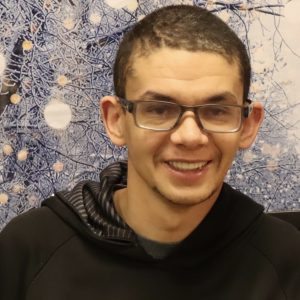 Special Olympics Colorado
Athlete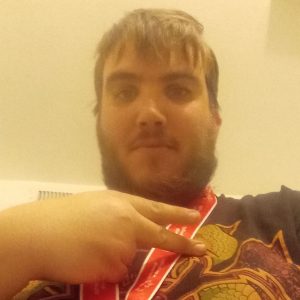 Special Olympics Colorado
Athlete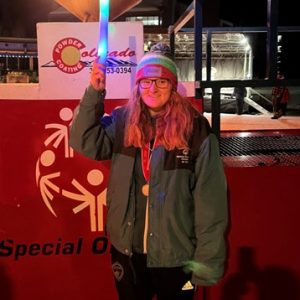 Special Olympics Colorado
Athlete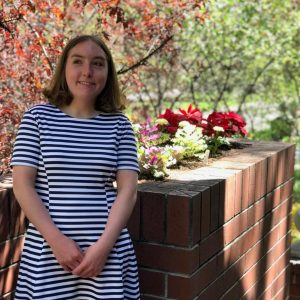 Special Olympics Colorado
Athlete
The western slope Athlete Leadership Council is seeking 4 athletes to sit on the council as representatives of all western slope athletes. This council will meet virtually 4 times a year to discuss regional and state events, new opportunities for the region, and make sure that athlete voices are heard. The chair of the council, Jeffrey Almond, sits on the state ALC which meets and then sends notes to the Board of Directors.
We ask that members who apply are interested in being a positive representation of Special Olympics Colorado, sitting in group discussions, and interested in sharing the voices of all athletes in their region, not just their own.
You must be graduated from high school to apply, able to use Zoom, and able to communicate through phone and email. The application will be open from September 5-22.
Applications are open until Septmeber 22.
NOTE: If selected athlete fails to meet the qualifications and requirements as outlined above, they are subject to removal from their position.
Youth Activation Committee (YAC) representative will be nominated by the staff member overseeing the YAC at the time. All other members will follow steps outlined below:
Applicants may self-nominate, and we HIGHLY RECOMMEND having a reference letter from a coach and/or Regional Manager. In order to apply for an open position, you MUST compete in the region you are applying to represent. (I.e. a Denver athlete cannot fill the role of the Western Slope representative)
Why are we adding four more ALCs?
The members of the state ALC wanted to create more positions for athlete leaders and get more representation of athletes around the state.
What is the Northeast Regional ALC?
The Northeast Regional ALC is like the state ALC but just for athletes who compete in the Northeast region. We are looking for 4 members.
How is it different than the State ALC?
They will only discuss things that affect the northeast region, and then their State ALC member, and chair, will bring their information to our state ALC meeting.
How can I get involved?
As an athlete, you can fill out the application when new positions are available! You must be over 18, or no longer in high school, and compete in the northeast region.