The Unified Leadership Ecosystem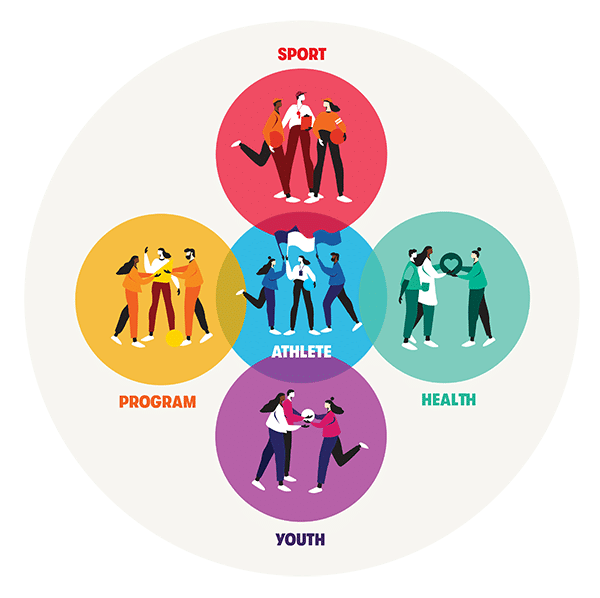 Untapped Potential
The gifts and abilities of people with intellectual disabilities (ID)  are routinely underestimated and undervalued. Special Olympics Colorado (SOCO) is committed to creating an inclusive world for people of all abilities while continuously developing a deeper understanding of the barriers faced by people with ID.
What Is Unified Leadership?
A training that teaches leaders in the community to value, include and enable people with intellectual disabilities.
Why Is Unified Leadership Important?
This training encourages people to change their attitudes and behaviors to create meaningful inclusion in their communities and organizations for all people. The training can also help an organization further their Diversity, Equity and Inclusion goals.
"The Unified Leadership Presentation was wonderful!  The presenters and the rich content had an impact on me both professionally and personally. I am excited to apply my learnings to many areas of my life. It was one of the best inclusivity workshops I have ever attended because the presentation was so informative, interactive and engaging. In addition, it exuded a spirit of kindness, patience and encouragement…all of which are necessary when learning about a complex, sensitive topic such as increasing understanding (and appreciation) of people with intellectual disabilities. Thank you, Special Olympics Colorado."
– Jessica Sidener
Director of Marketing & Community Relations | Arapahoe Libraries
Is your business, school district, law enforcement agency, healthcare provider or organization interested in having a better understanding of people with ID?
Contact our team to schedule your presentation, or lunch and learn today.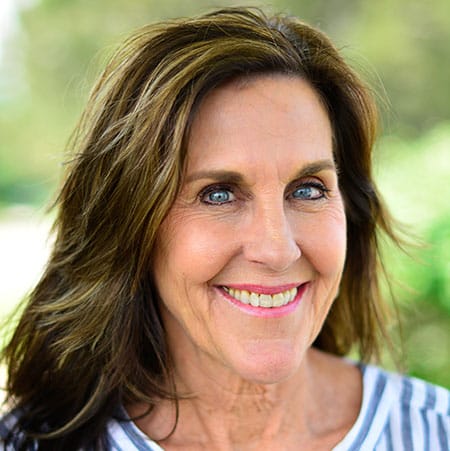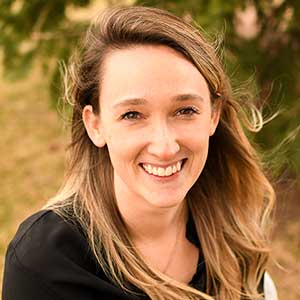 COMPANIES ENROLLED IN UNIFIED LEADERSHIP TRAINING