Inclusive Health
Special Olympics Colorado's inclusive health programming focuses on improving the physical and social-emotional well-being of people with intellectual disabilities (ID) by broadening access and quality of care in health systems across the state.
Inclusive health means people with ID are able to take full advantage of the same health programs and services available to people who do not have ID. Currently, people with ID face significant challenges in accessing quality health care and obtaining opportunities that promote fitness and wellness, resulting in pronounced health disparities and reduced life expectancy. Special Olympics Colorado's health programming focuses on improving the physical and social-emotional well-being of people with ID by increasing inclusion in health care, wellness and health systems.
On a Team of Ten Athletes:
6 are overweight

4 have untreated tooth decay

2 have never had an eye exam

6 have concerns around flexibility

2 have potential hearing loss

"I am a Fitness Captain because I like helping people and solving problems with them, and understanding how their feeling and to help them by giving them good advice. I became a Fitness Captain because I like staying healthy."

– Kian Phair, Special Olympics CO athlete & Fitness Captain
"I became a fitness captain to help my friends and family out by encouraging them and to take care of myself."

– Heidi Barneck, Special Olympics CO athlete & Fitness Captain
"I like being a fitness captain because I like to help people and help them stay on task and if they have questions I like to answer them. I am a SOCO athlete to be the best that I can be and help my teammates out."

– Michael London, Special Olympics CO athlete & Fitness Captain
How does Special Olympics Colorado put athletes' health first?
Healthy Athletes Screenings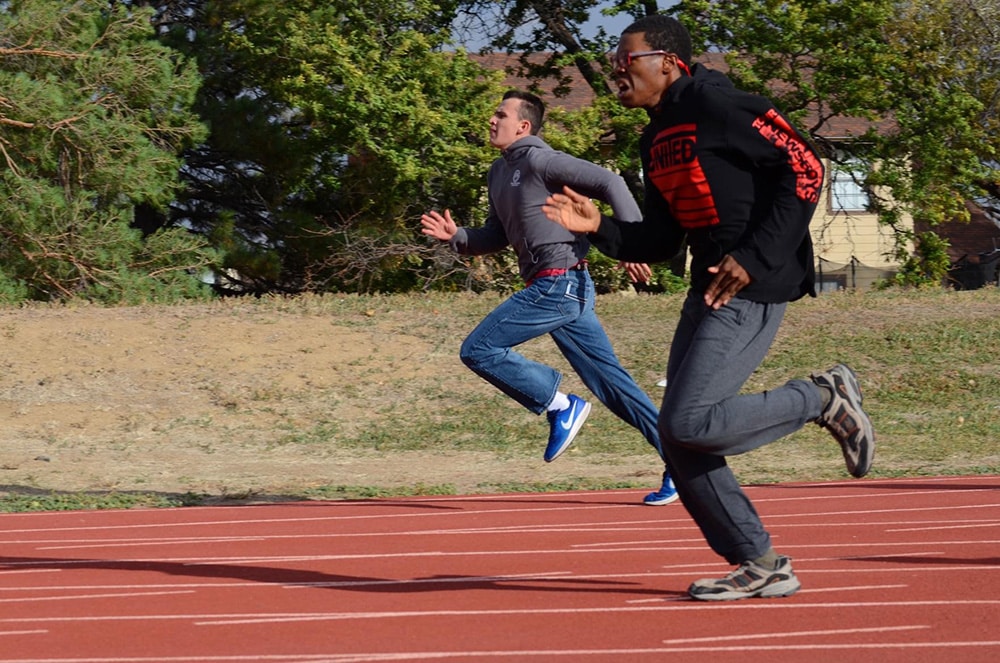 Fitness & Wellness
Physical fitness is a key part of the Special Olympics Colorado's mission. Fitness is the state of optimal health and performance through adequate physical activity, nutrition, and hydration. In order for athletes to be fit, they must practice healthy habits year-round and lifelong. Fitness programming empowers athletes and their supporters to take charge of their own health and fitness by providing necessary education, social support, opportunities and tracking of progress.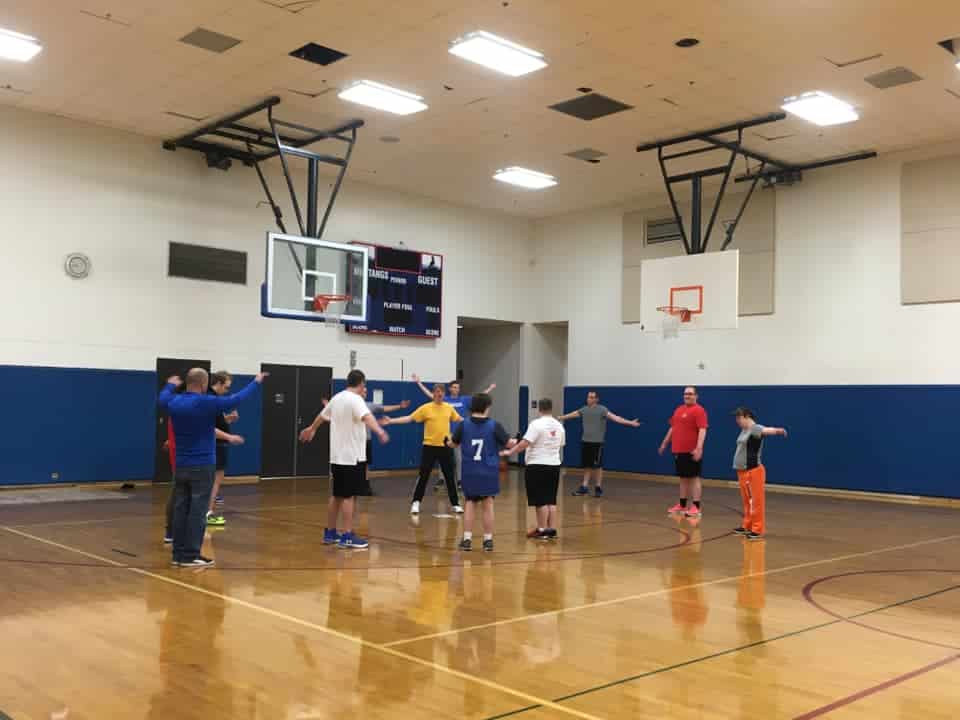 Fitness Captains
The vision of the Fitness Captain program is to build a sustainable foundation of athlete leaders and coaches who are educated and trained to lead their peers in changing, or reinforcing, health behaviors and attitudes. Currently, Colorado has trained more than 100 athletes to serve as health leaders on their teams. Interested in becoming an a fitness captain?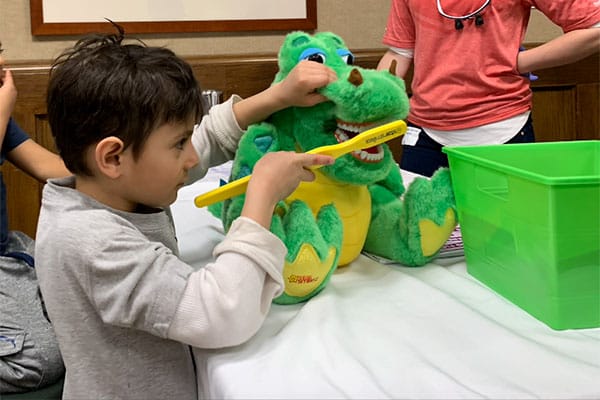 Healthy LEAP
Healthy LEAP (Lifestyle Education and Practice) is a free 9-week health and fitness curriculum that provides K-12 students, with and without disabilities, necessary information, equipment and materials covering physical and personal wellness, social emotional health and prevention and risk management. Healthy LEAP lessons align with Colorado's Department of Education Academic Health Standards and can aid in achievement of existing school goals.
If you are an educator in Colorado and would like to implement Healthy LEAP in your classroom(s), please contact us.
Providers:
A critical goal of Special Olympics Colorado's health programming is to transform health systems and provide athletes with a great experience when they visit a health care provider. We would love to talk with your office or organization about inclusive health and provide resources to help you interact most efficiently with patients who have intellectual disabilities. Contact Jena Twete to learn more.
<!=========list Template 2.9.6=========>
Rocky Vista University College of Osteopathic Medicine,
8401 S Chambers Rd.




Parker

,

CO

80134

United States
+ Google Map
MedFests are a great opportunity for athletes to get physicals done and up to date for FREE! MedFest screenings are free of charge and the appointment will take about 45 minutes. Please visit the link below to make your appointment!
Find out more »
TAKE ACTION AND GET STARTED