Young Athletes
Resources for Young Athletes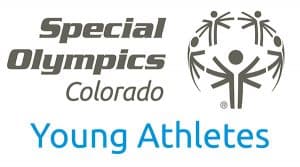 ABOUT YOUNG ATHLETES
Special Olympics Colorado created Young Athletes in 2008 to reach out to children with intellectual disabilities. Young Athletes is an innovative sports play program for children ages 2-7 with intellectual disabilities and their non-disabled peers. Ultimately, Young Athletes introduces children, and families, to the world of sport, with the goal of preparing them for sports training and competition as they get older.
Improved social skills is another inspiring reason parents enroll their children in Young Athletes. The confidence boost makes it easier for them to interact with other children on the playground, whether or not they have intellectual disabilities.
GOALS OF THE PROGRAM
This program is designed to address two specific levels of play.
LEVEL 1:

Physical activities focused on developing fundamental motor tracking and eye-hand coordination.
LEVEL 2:

Applying these physical activities through a sports skills activity program and developing skills consistent with Special Olympics sports play. The activities will consist of foundational skills, walking & running, balance, and jumping, trapping & catching, throwing, striking, kicking and advanced skills.
OBJECTIVES OF THE PROGRAM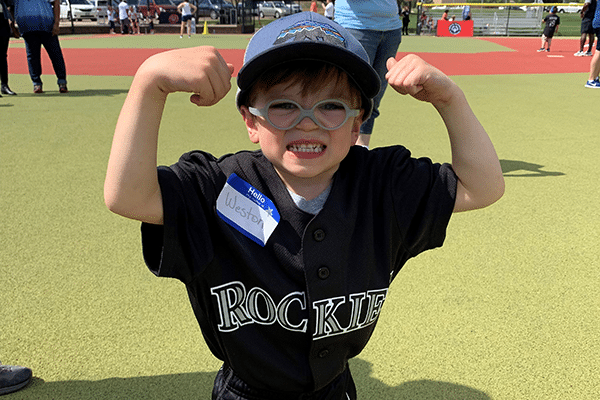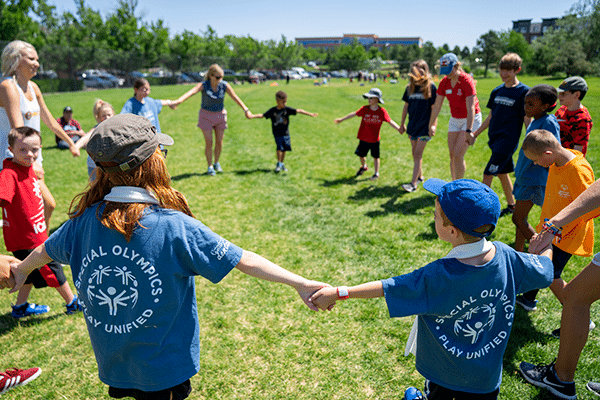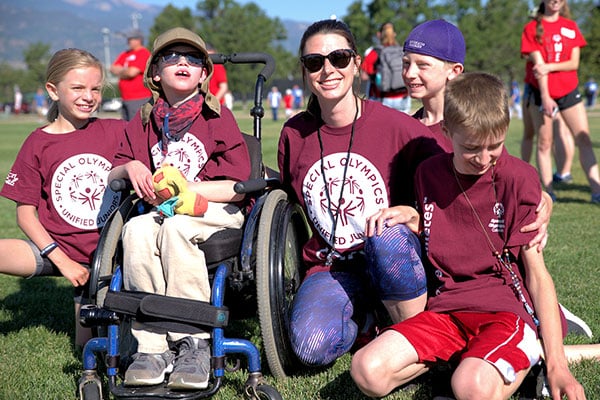 <!=========list Template 2.9.6=========>
There are no upcoming events at this time
RESOURCES
Young Athletes includes several resources — a Young Athletes Activities Guide, a Training DVD and a Young Athletes Equipment Kit — to guide family members, educators and other professionals as they conduct Young Athletes activities with their children, brothers, sisters, cousins, grandchildren, students or patients.
An advanced curriculum guide for kindergarten to second grade (ages 5-7) students is currently being developed to ensure continued involvement after completing preschool Young Athletes.