Become A Clinical Director
Special Olympics Colorado's Inclusive Health department plays an integral role in the health of athletes with intellectual and developmental disabilities throughout the state of Colorado. Through Healthy Athletes, screenings in 8 different disciplines provide athletes with opportunities to learn about, improve, and advocate for their health.
Special Olympics Colorado health screenings are led by trained Clinical Directors, and day of clinical volunteers that donate their time to provide health services and education to Special Olympics Colorado athletes.
What is a Clinical Director?
Special Olympics Clinical Directors are volunteer health professionals who are responsible for working with their local Special Olympics Program and other volunteer health professionals in holding local Healthy Athletes events. Clinical Directors with Special Olympics Colorado will volunteer at 1-2 events a year throughout the state. Clinical Directors will mainly assist with day of coordination and set up of our Healthy Athletes events and sometimes also assist with volunteer recruitment prior to the event. Note: this opportunity is only for licensed health professionals. Students in health fields should continue to volunteer and our hope is that you become Clinical Directors once you are licensed.
What are the steps to becoming a Clinical Director?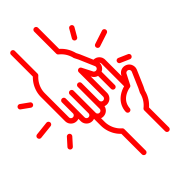 Volunteer with Special Olympics Colorado at one or more of our Healthy Athletes offerings throughout the year.
Already volunteered? Great! Interested in being a Clinical Director? Please complete the Clinical Director Interest Form by clicking here.
After receiving your interest form, you will be contacted by Jena Twete to receive follow up information and information on the necessary materials that she will have to submit to Special Olympics International.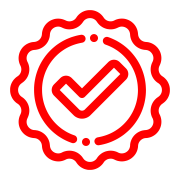 Step #2
Become Approved for Training
Clinical Directors will either be approved for Fully Online Training or Blended Training (online and in person at an event). This is up to the discretion of Special Olympics International on what type of training you are approved for.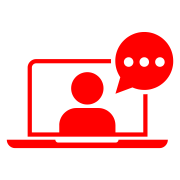 Step #3
Complete Training
Complete online modules (and possibly attend an in person screening) to officially become a Clinical Director.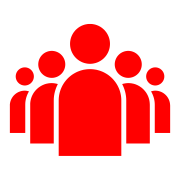 Step #4
Run a Health Screening
"At our MedFest Screening we were able to catch a heart condition in an athlete that was not caught by his primary care physician. His mother was so grateful for our offering and that we were diligent in our check on her son. That Monday she made sure she had received his physical from us and called a cardiologist right away to get him seen."
"A Young Athlete came to one of our Opening Eyes screenings. The athlete had eye surgery about a month ago, the doctors said the prescription shouldn't change. At Opening Eyes they detected his prescription had changed and he was able to leave with 2 new pairs of glasses with his new prescription. His mother was thrilled and so happy they made the decision to attend the screening."
"A mother of an athlete brought her athlete to our MedFest because she felt like her athlete's doctor was not noticing certain things about her, so she wanted someone else to look. While at her appointment, the doctors noted that she shows signs of Marfan syndrome and now they are taking the steps to get genetic testing done."
Clinical Director Information by Health Discipline