1 event,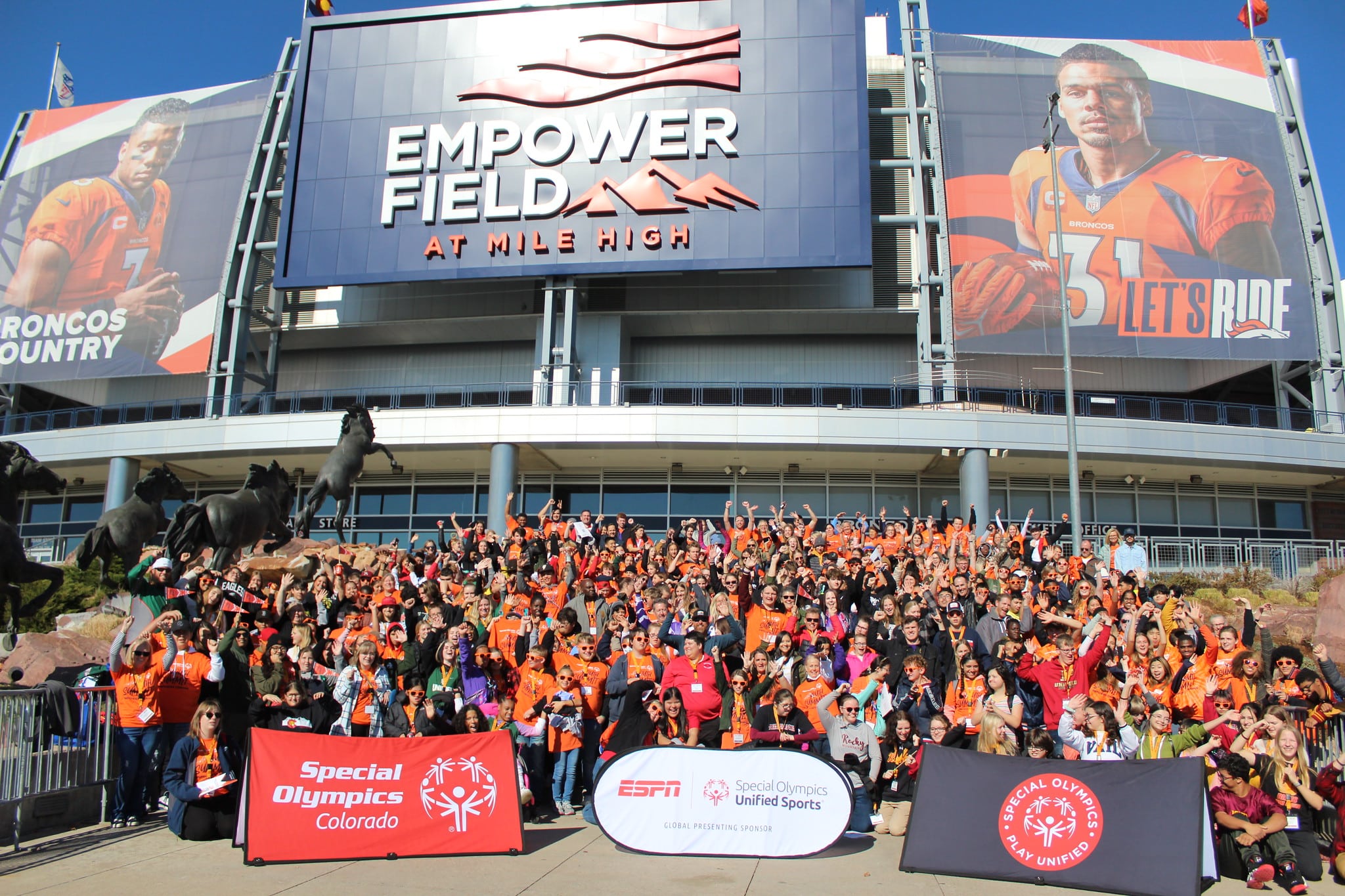 The 2023 Youth Summit Series is geared toward 6 -12 grade students focusing on inclusive youth leadership within their school community. This Youth Summit will focus on giving students the tools to empower youth leaders in their school communities. We recommend student leaders register as unified pairs (students with and without ID) to get the most from this series.
1 event,
Gaming For Inclusion 2023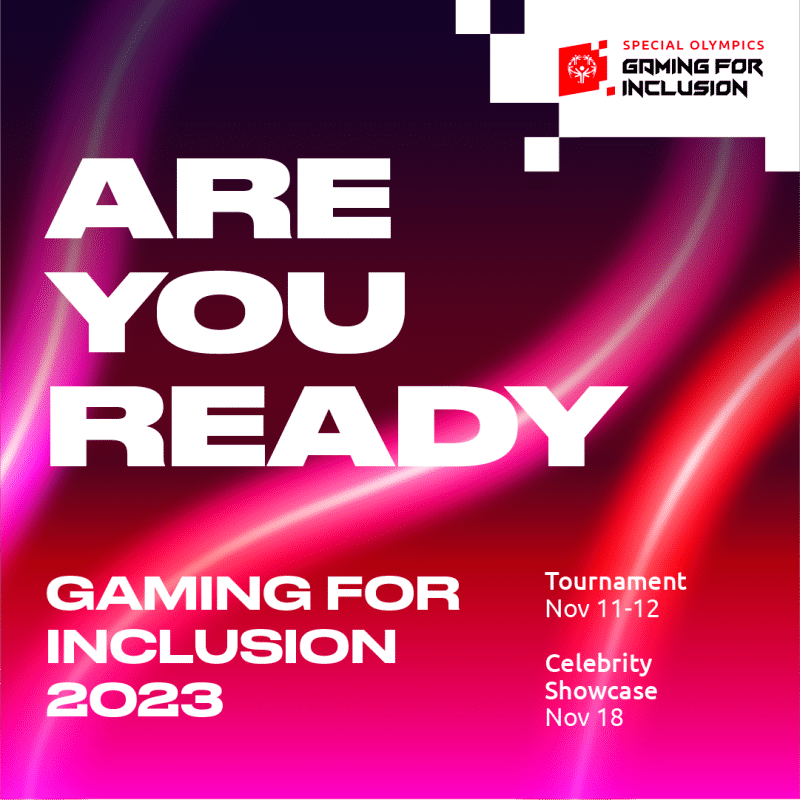 We are excited to have you here. For the third year in a row, we are hosting a Rocket League tournament in November to showcase the great gamers across the Special Olympics movement.