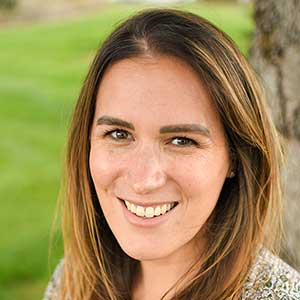 Courtney Waite
NetApp
Senior Director, Rewards and Working Well
Courtney Waite is passionate about human capital management and truly believes that to drive business results and competitive advantage, a company must maximize its greatest asset, its people.
Courtney has diverse experience across the HR function, and multiple industries and geographies, as a consultative internal and external business partner. Her strengths are in the ability to analyze business needs, provide optionality, anticipate strategies, innovate through creative solutions, and build positive relationships throughout the organization; with an excellent track record of identifying strengths in others, developing talent and exceeding goals through a team.
She is a Certified Equity Professional and a graduate of UC Boulder and the University of Denver Daniels College of Business. She is currently the Senior Director of Rewards and Working Well at NetApp.