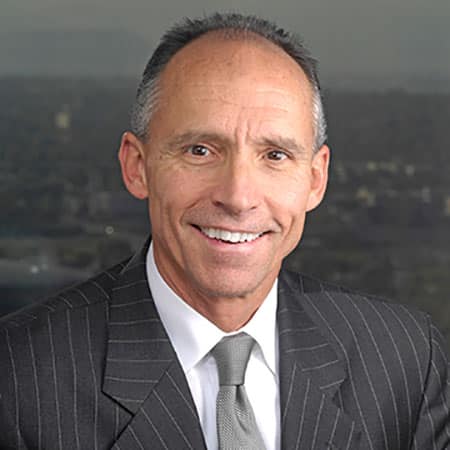 Greg Leonard
Hyatt Regency Denver
General Manager
Greg Leonard returned to the Mile High City in August, 2015 to become the General Manager of the Hyatt Regency Denver at Colorado Convention Center. Leonard will be celebrating his 40 year anniversary with Hyatt in 2020 and it all began in food and beverage.
Greg Leonard is known for his active involvement in and commitment to the local community, including his work on behalf of local charities. He is captain of the Bike MS Colorado Team Stay Fit at Hyatt that grew to more than 200 riders and that raised more than $1 million during the course of fifteen years.
Leonard serves on numerous boards to including Downtown Denver Partnership, Metro Denver Lodging Council, Colorado Hotel and Lodging Association as well as Special Olympics Colorado where he also serves as a coach, and is a proud father of a SOCO athlete.
Greg Leonard and his wife, Jenny have three daughters, Alexandra, Samantha and Amanda.