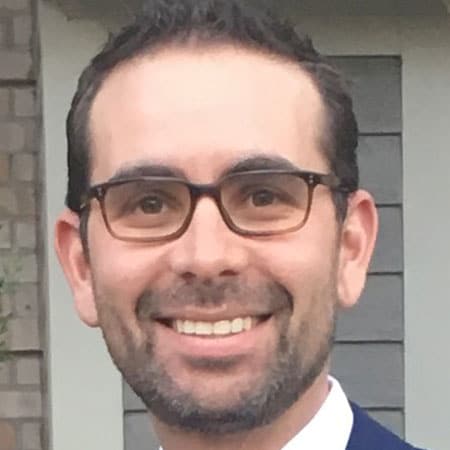 Josh Goldenberg
DaVita
Vice President of Payor Contracting
Josh Goldenberg is Group Vice President of Payor Partnerships at DaVita Inc., a leading healthcare provider focused on transforming care delivery to improve quality of life for patients globally. DaVita is one of the largest providers of kidney care services in the U.S. and has been a leader in clinical quality and innovation for more than 20 years. DaVita currently serves more than 200,000 dialysis patients across 11 countries and 55,000 CKD and ESKD patients through integrated care management programs with a focus on reducing hospitalizations, increasing transplants and access to home dialysis services, and delaying the progression of kidney disease.
Josh currently leads all aspects of DaVita's relationships with health plans across the United States. This includes cultivating integrated care partnerships from business development through execution, and oversight of payor strategy, analytics, contract negotiation and operations. Prior to his current role, Josh led the development DaVita's value-based contracting capabilities and has been instrumental in growing DaVita's integrated care portfolio to over $5B in medical cost under management.
Prior to joining DaVita, Josh worked as an investment professional for Hudson Realty Capital, a real estate opportunity fund, investing across a broad range of financial structures and property types. Josh began his career as an investment banking analyst at Credit Suisse First Boston, and later worked as an associate with Centennial Ventures where he evaluated, executed and monitored investments in early to mid-stage companies across multiple industries.
Josh received his BS in Civil Engineering from Tufts University, where he graduated Summa Cum Laude and was elected to Tau Beta Pi, and his MBA from Cornell University, where he was a Roy H. Park Leadership Fellow and graduated with distinction.
Josh is Based in Denver, with his wife Jill, son Zach and daughter Reese. He has a passion for food, wine and enjoying the great skiing, cycling and fishing available in the Colorado mountains. Josh also enjoys giving back to his community through his service on the Board of Directors of Special Olympics of Colorado.