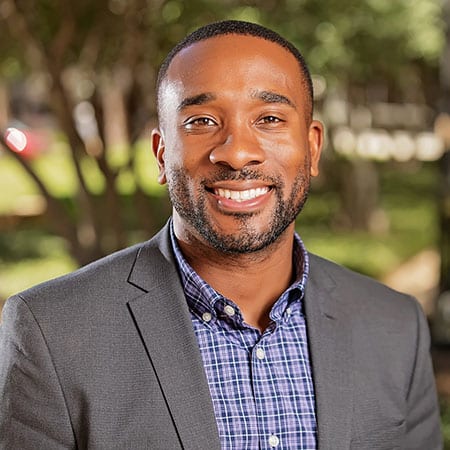 London Lomax
Aetna, A CVS Health Company
Senior Vice President and Chief Strategic Advisor, Healthcare Benefits Segment
Veteran health care executive London Lomax serves as the Chief Strategic Advisor to President & CEO of Aetna, a CVS Health Company and as a member of Aetna's Executive Leadership team. In his role he has responsibility for strategic planning, governance, operations and enabling a high-performing leadership environment to effectively serve Aetna's 24M+ medical members while optimizing strategic growth and profitability of Aetna's $80B+ Healthcare Benefits Segment.
In addition to his duties as Chief Strategic Advisor, London also serves as the health plan CEO of Innovation Health. Innovation Health is a joint venture health plan formed in 2013 through a unique partnership between Aetna, a CVS Health Company and Inova Health System, as a new way to deliver and finance more affordable, quality health care for employers and individuals in Northern Virginia, Maryland and D.C.
London is happiest when his work focuses on making people, experiences and results better. He thrives off transforming cultures and improving our healthcare ecosystem for the greater good. Over his career London has led and supported many diverse groups of people and companies, from fully funded starts ups to Fortune 50 companies.
Prior to joining CVS Health in 2019, London held various leadership positions both domestically and internationally in operational effectiveness, product innovation, strategic planning, organizational change management and sales enablement at SmileHealth, EmblemHealth, AIG and Aetna. London holds a B.S. from Central Connecticut State University and M.S. in Strategic Organizational Leadership from Quinnipiac University. He was selected as one of Modern Healthcare's 25 Emerging Leaders in Healthcare in 2021 and Denver Business Journal 40 under 40 in the same year.