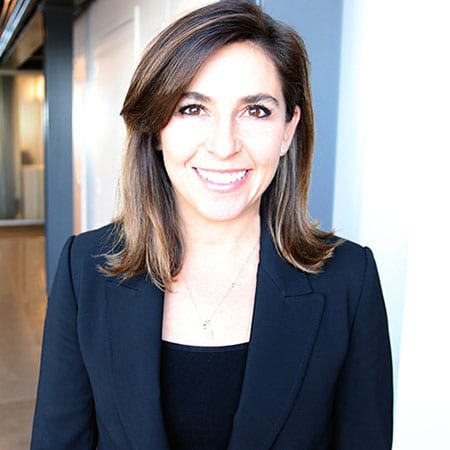 Melissa Sachs
Link Logistics
Senior Vice President, Communications
Melissa Sachs is SVP, Communications for Link Logistics and is responsible for corporate reputation, brand equity and the company's narrative across all audiences.
Prior to Link, Melissa was VP, Head of Global Corporate Communications at Prologis, Inc. (NYSE: PLD). Melissa was responsible for the company's reputation and visibility globally, leading strategic planning and execution of corporate, external and internal communications initiatives. Previously, Melissa was VP, Corporate Communications & Investor Relations at DCT Industrial Trust (NYSE: DCT) where she built and led corporate communications, investor relations, marketing and branding for eight years until the company was acquired.
Prior to DCT, Melissa was the director of communications for Western Union's Americas region (NYSE: WU). She spent more than five years with International Flavors & Fragrances (NYSE: IFF) in New York, where she managed executive, external communications and media relations globally. Melissa also worked for several boutique PR agencies earlier in her career.
Melissa holds a Master of Science in Strategic Communication from Columbia University in New York, as well as a Bachelor of Science in Communications and a Bachelor of Arts in Political Science from The University of Miami, Florida.
Melissa serves on the board for Special Olympics Colorado, and is a member of the Arthur Page Society and CHIEF.