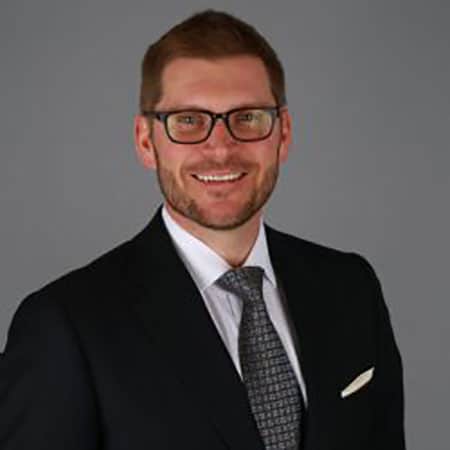 Michael Deatly
Savills Studley
Managing Director
As Vice President of Tributary Real Estate, Mike Deatly offers more than 15 years of commercial real estate experience in the metro Denver market. With a background in corporate finance, Mike has an intimate knowledge of the inner workings of deals, which he uses to benefit his clients. Throughout his career, he has focused on tenant representation, helping companies find office, research and development, laboratory and manufacturing space across the Front Range.
Before coming to Tributary, Mike was a managing director in the Savills Denver office, further honing his strategy and tenant rep skills which he first began developing with JLL. Prior to his commercial real estate career, Mike was a vice president with GE Capital, where he worked with clients and business partners on financing solutions for middle-market companies in multiple markets. This experience lends him a depth of knowledge that helps him find creative solutions for his clients.
Outside of work, Mike has a passion for helping the youth of metro Denver and is a co-founder of Colorado Connect Youth Organization, a nonprofit that helps at-risk youth realize and achieve their potential. Mike is a graduate of the Leadership Denver program and serves on the board of directors for the Association for Corporate Growth Denver (ACG), Special Olympics Colorado, and Denver Young Life. An advocate for the advancement of technology in Colorado, Mike was an initial member and Development Committee lead for the Colorado Cleantech Industry Association as well as a member of the Colorado Bioscience Association and the Colorado Technology Association.
Mike received a bachelor's degree in finance from the University of Denver, where he was also an All-American Scholar Athlete, having played basketball for the university. Mike and his wife Alanna recently welcomed their first baby into the world and look forward to spending time together doing what they love – fly-fishing, hiking, volunteering in the community, and spending time with family and friends.