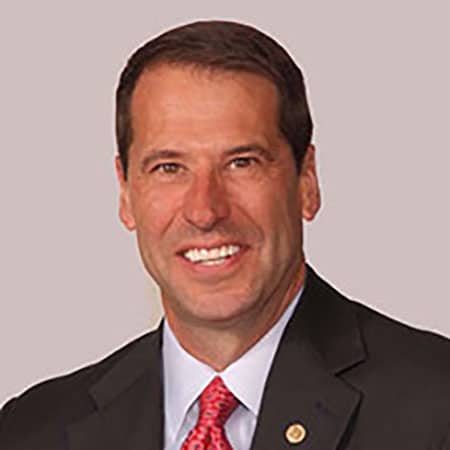 Scott Siegfried
Cherry Creek School District
Retired Superintendent

Scott Siegfried received his bachelor's from the University of Colorado in biology and kinesiology, before taking a gig coaching the cross-country team at his old high school. After returning to his alma mater and working directly with students, Siegfried realized he had inherited his parents' passion for education. Siegfried went on to earn his master's degree and his teaching certificate from the University of Colorado Denver and his Ph.D from the University of Denver. When he landed his first student teaching job at Eaglecrest High School in 1995, he kicked off a career in the Cherry Creek School District that would span several decades, multiple schools and various administrative positions at the district level.
As the current CCSD superintendent, Siegfried's experience has a bearing as he oversees the entirety of the Cherry Creek School District, a massive operation that comprises more than 54,000 students, more than 3,700 teachers and 67 total schools and programs.