Donate a Car to Special Olympics Colorado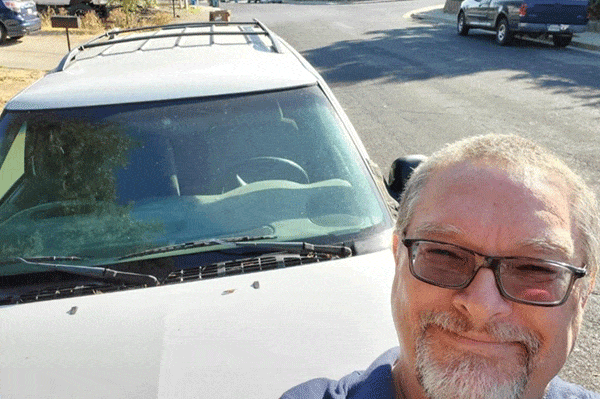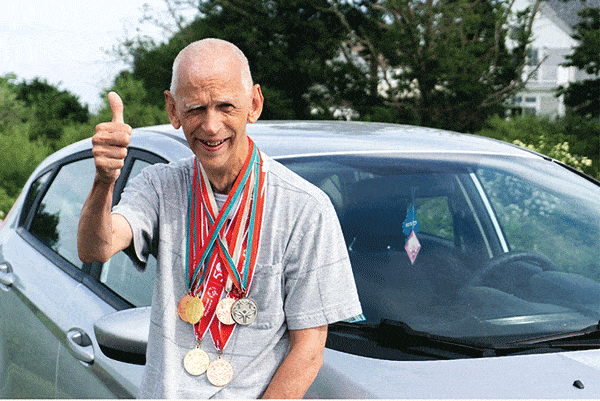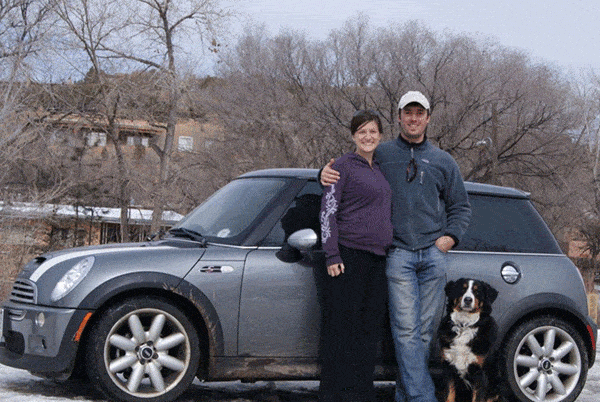 Special Olympics Colorado empowers people with intellectual disabilities through athletic, health and leadership programming. Special Olympics Colorado serves more than 15,000 athletes and offers Olympic-style individual and team sports competition opportunities. Your car donation to Special Olympics Colorado will help create a more welcoming and inclusive Colorado.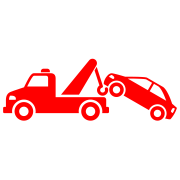 Step #2
Connect with Tow Truck Company
A local towing agent will contact you within two to three business days to schedule a pick up time most convenient for you.
Step #3
Wait For Your Vehicle to Be Sold
After your car is sold, you'll be emailed a tax receipt.
What types of vehicles can be donated?
In addition to running and non-running car donations, we also accept trucks, SUVs, motorcycles, boats, snowmobiles, planes, heavy machinery, trailers and RV's on a case-by-case basis. If you have questions about a vehicle you'd like to donate, give us a call at (888) 828-0022.
Can I donate a car without a title in Colorado?
If you can't find the title, you'll have to apply for a duplicate title through Colorado's Division of Motor Vehicles. If you have any questions about donating a car without a title, call our processing center at (888) 828-0022.
What will happen to my donated car?
After you submit the donation form, your car will be picked up by a tow agent. The car will be sold at auction or to a licensed auto recycler. The proceeds from the sale of your vehicle
will support Special Olympics.
How much money will be returned to Special Olympics?
Our partners at Advanced Remarketing Services return 75-80% of the gross sale price of your car donation back to Special Olympics, the highest of any vehicle donation program.
Will I receive a tax receipt for my car donation?
Yes! Within 30 days of the sale of your vehicle, you will receive an email with a tax receipt for your car donation which includes:
The gross selling price of your car, if sold for greater than $500.
Vehicle year, make, model, and VIN.
A statement that the vehicle was sold at arms-length between two unrelated parties.
A statement that no goods or services were received in return for your donation
For more answers to your Special Olympics Colorado car donation questions, view our full FAQ page or call us at (888) 828-0022.