Gaming For Inclusion 2023
November 11

-

November 18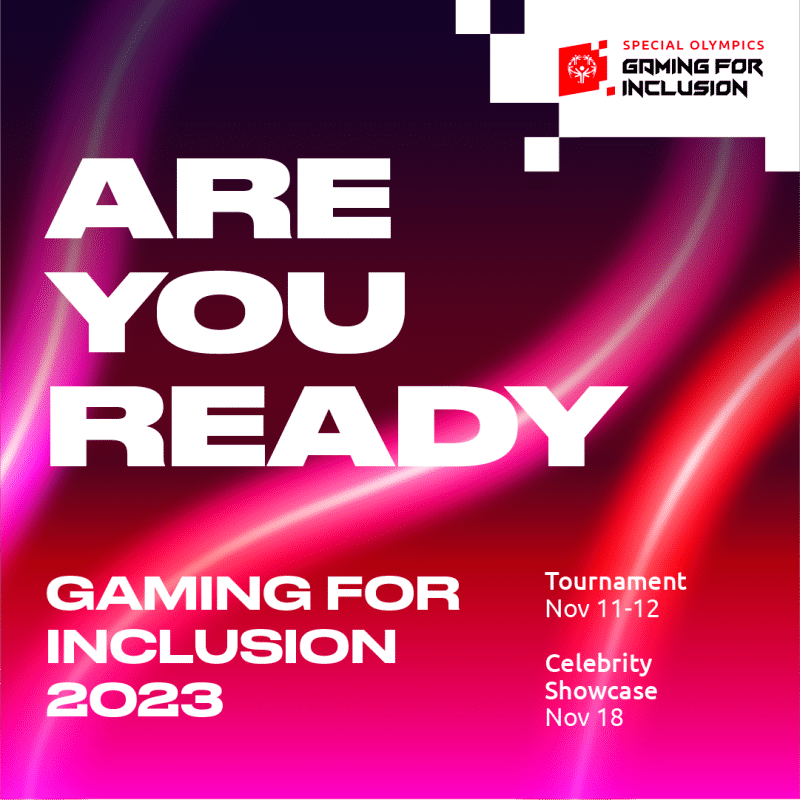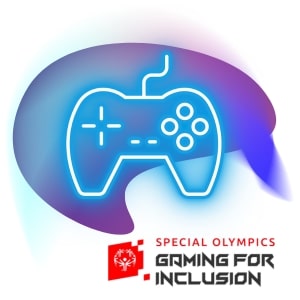 Gaming For Inclusion 2023
Welcome to Special Olympics Gaming for Inclusion
We are excited to have you here. For the third year in a row, we are hosting a Rocket League tournament in November to showcase the great gamers across the Special Olympics movement.
The winners of all the tournaments will be eligible to compete with celebrities in a gaming showcase on November 18th that will be live-streamed for the world to watch.
If you are interested in competing, register here! Athletes must register by November 4th.
All skill levels are welcome to register, but please note that you may compete against players of higher skills/ranks.
These tournaments are only available to Special Olympics athletes and Unified Partners who own or have access to an Xbox console or a Gaming PC as well as have access to high-speed internet. Participants must be 15 years or older on game day.
This year we are offering two practice tournaments ahead of the Gaming for Inclusion main event!
* Tournament 1 – September 17th (limited entry to the first 24 unified pairs that register)
* Tournament 2 – October 15th
You may sign up for either or both tournaments below in the events section.
These tournaments may have a cap on the number of unified pairs and will also have entry deadlines.