Northeast Region Flag Football Tournament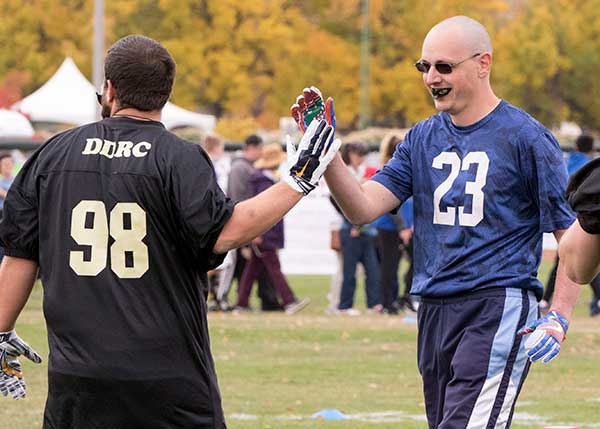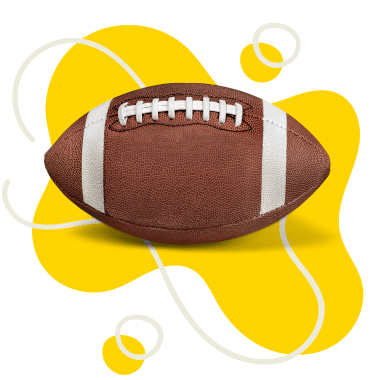 Denver Region Flag Football Tournament
Saturday, October 14
Location: Fossil Ridge High School 
Time: 8:00 AM – 4:00 PM
Performance Station at Denver Region Flag Football
Time: 10:00 am – 2:00 pm
Have you heard about our Performance Stations at tournaments and games? Think of them as fun mini-events right by the action. They're all about teaching and showing our athletes (and you!) some cool stuff about fitness.
What do we cover?
Eating the right food (that's nutrition!),
Drinking enough water (hydration!), and
Staying active (physical activity).
Why is this cool? Well, by learning and practicing these fitness tips, our athletes can play better, train smarter, and stay healthy. So, next time you're at a tournament or game, drop by and see how fitness and sport go hand-in-hand!