State Fall Classic – Volleyball
November 19, 2022 @ 9:00 am

-

1:00 pm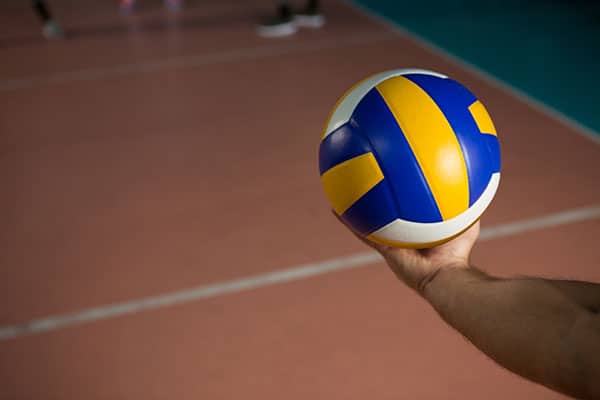 State Fall Classic – Volleyball
Saturday, November 19 from 9:00 am to 2:00 pm 
Location: Elevation Volleyball Club
12987 E Adam Aircraft Cir.
Englewood, CO 80112

Special Olympics Colorado is hosting the State Fall Classic Volleyball Tournament in late November! Please contact Senior Director of Sport and Competition, Susan Foege at sf@specialolympicsco.org with questions.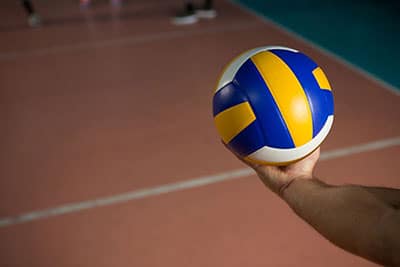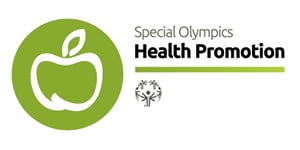 Health Promotion Screening
Saturday, November 19
9:00 AM – 2:00 PM
Elevation Volleyball
12988 E Adam Aircraft Cir.
Englewood, CO 80112

Health Promotion is the process of enabling people to increase control over, and to improve, their health. It moves beyond a focus on individual behavior towards a wide range of social and environmental interventions. Special Olympics Health Promotion's goal is to improve the quality of life and long-term health of Special Olympics athletes through education on healthy behaviors, screening and medical referrals when appropriate. Objectives of Health Promotion are to: deliver screening and referral services, provide health education to encourage and enhance healthy behaviors, reduce risky behaviors, improve self-efficacy and self-advocacy, and increase the investment of health promotion leaders for people with intellectual disabilities. Questions? Please contact Senior Inclusive Health Manager, Jena Twete at jtwete@specialolympicsco.org.