Special Olympics Colorado Love Stories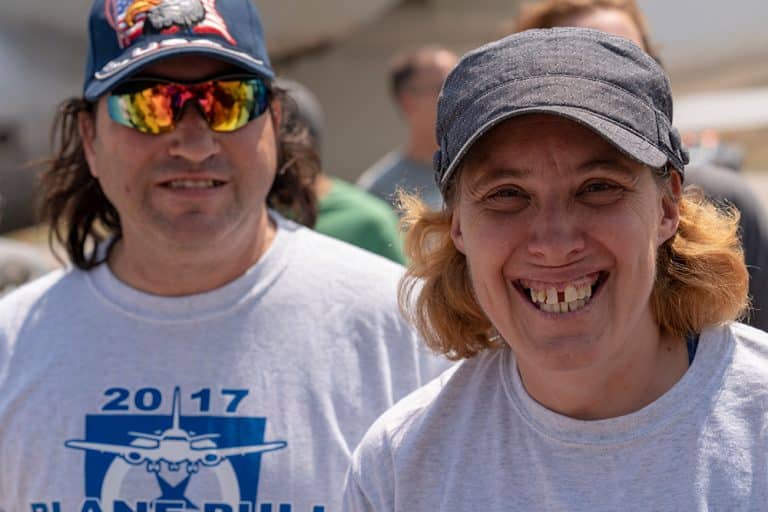 While Special Olympics Colorado (SOCO) provides year-round sports training for athletes, we've also been known to spread a little love around.
In honor of Valentine's Day, we wanted to share stories of love. We found four couples who found love through Special Olympics. Meet Anna and Dean, Michelle and Seth, Ben and Haylie, and Allison and James!
Special Olympics Colorado athletes, Anna and Dean, first met when they ended up on a Special Olympics Colorado cycling team together. Anna explained that she was having bike problems. When Dean saw she needed help, he went over to fix her bike, and they've been together ever since! Now, Anna and Dean have been married for 24 years and have a son named Jeremy.
When asked if there was anything else she wanted to add, Anna sweetly responded, "Dean's a really great guy."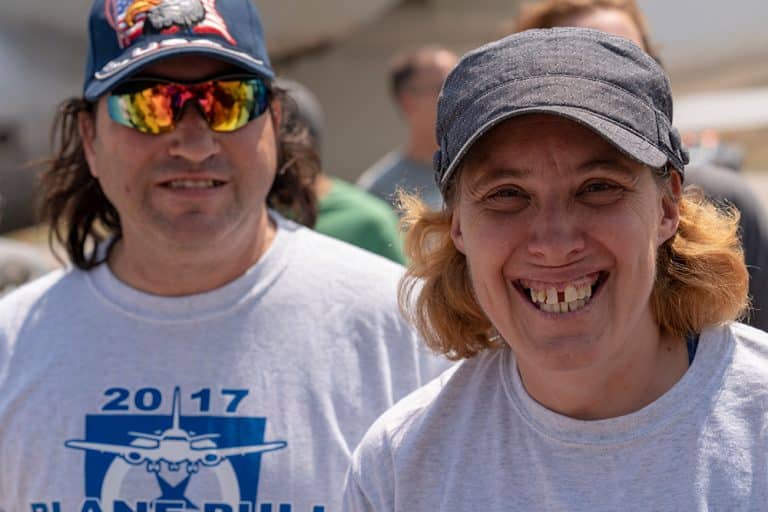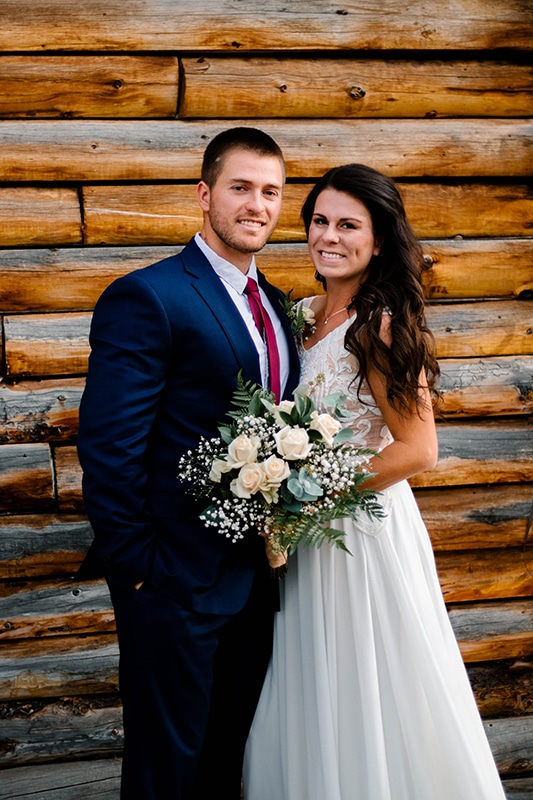 Special Olympics Colorado staff members, Michelle and Seth, first met in 2016 while coaching a Special Olympics Colorado team in Grand Junction, called the Ariel Angles. They coached alongside one another for a year and a half, until Michelle finally asked Seth out on a date. "I was nervous because I didn't want to jeopardize the professional relationship we had, but something was telling me that if I didn't tell him how I felt, it would regret it even more," explained Michelle. Luckily, he agreed to go on a date, and they fell in love with each other shortly after!
Later that year, Michelle was offered a job with Special Olympics, which required moving to Colorado Springs. Seth was willing to move with her and began volunteering for a Special Olympics team in the Southeast Region. It wasn't much longer that Seth was offered a position to work with the Young Athletes for Special Olympics Colorado. In 2019, they were both moved back to Grand Junction, where Michelle is now the Western Regional Manager and Seth is the Western Unified Champion School Coordinator. They recently got married in October of 2020 and have loved being back in their hometown with our family and friends.
"We are so grateful for Special Olympics Colorado for bringing us together, as well as for our wonderful careers," exclaimed Michelle.
While Ben and Haylie didn't specifically meet through Special Olympics Colorado, they did meet through Special Olympics. They first met in 2013 when Ben, a SOCO staff member, was starting the first collegiate Unified Intramural program at Central Michigan University and Haylie was working at Special Olympics North America where she oversaw the national growth of SO's college and university activation. They stayed friends for years and would hang out at conferences and different SO events. Then at a conference in 2018, Ben asked Haylie to dance and two years later, Ben proposed!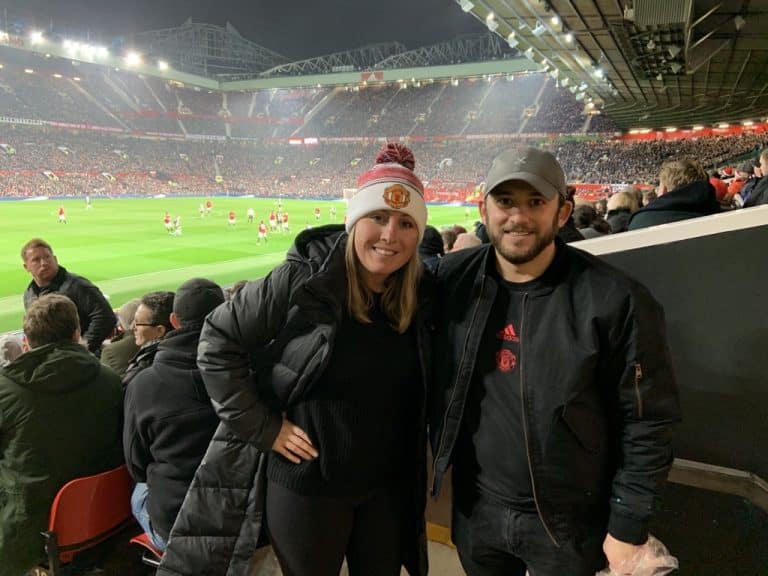 In 2005, Allison was the Special Olympics Colorado High Plains Area Manager where she was in charge of programming for Arapahoe, Douglas and Elbert Counties. The first event she ever organized as a staff member was the High Plains/Northeast Area Regional Winter Games at Eldora in February 2005.
Her now husband, James, was competing at the event as the Unified Partner in skiing with athlete, Erik Therkildsen. His friend from college, Jon, was also competing as a Unified Partner with his brother Jeff.
Jon and Jeff introduced Allison to James and the rest is history. They started dating shortly after and got married in 2007. They now have two kids and Allison is still part of the SOCO team to this day!
"I wouldn't have it any other way," said Allison.