Inclusion Report: December 2020 Change Makers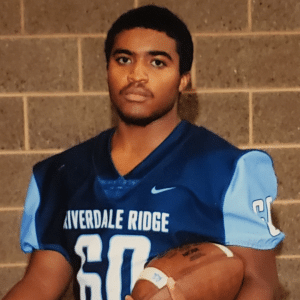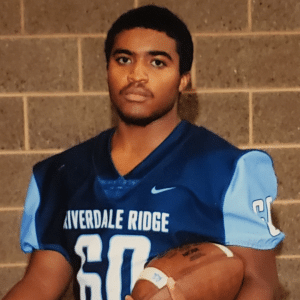 Matthew Williams-Perez
Athlete of the Month
Matthew has overcome many obstacles throughout his life. Through it all, he's always had his heart set on one thing: sports.
After being told multiple times by doctors that he wouldn't be able to play sports, Matthew defied the odds. When he was 8 years old, Matthew was finally cleared to play sports and began competing for Special Olympics Colorado. He has competed in swimming, softball, and skiing.
Matthew had always wanted to play football and made that dream come true in high school. He participated in wrestling and played football and baseball for Riverdale Ridge High School. He has also received interest from several colleges to play football for them.
Through all of his struggles to become a high school football player, Matthew's mother, Jessica, says he has never forgotten that Special Olympics Colorado gave him his start as an athlete.
Recently, Matthew also found out that he has qualified for a chance to go to the World Games in 2021 for skiing.
"For someone who was never supposed to step foot on a field, he has defied all odds against him," said Jessica.
Congratulations, Matthew, for being recognized as our December Athlete of the Month! You have an incredible story!
Comfort Dental
Community Partner of the Month
Comfort Dental is a proud Gold Level Annual Partner of Special Olympics Colorado. From their presenting sponsorship of Hall of Fame to their involvement in Healthy Athletes, Comfort Dental is an outstanding example of a company dedicated to inclusion. You can often find their mascots, Toothy and the Tooth Fairy at multiple Special Olympics Colorado events throughout the year, and their staff are strong advocates on our Board of Directors.
Comfort Dental is dedicated to the dental health of the Colorado community, including people with intellectual disabilities, who face disproportionate challenges to access health care. We look forward to partnering with Comfort Dental for many years to come!