Through James' Lens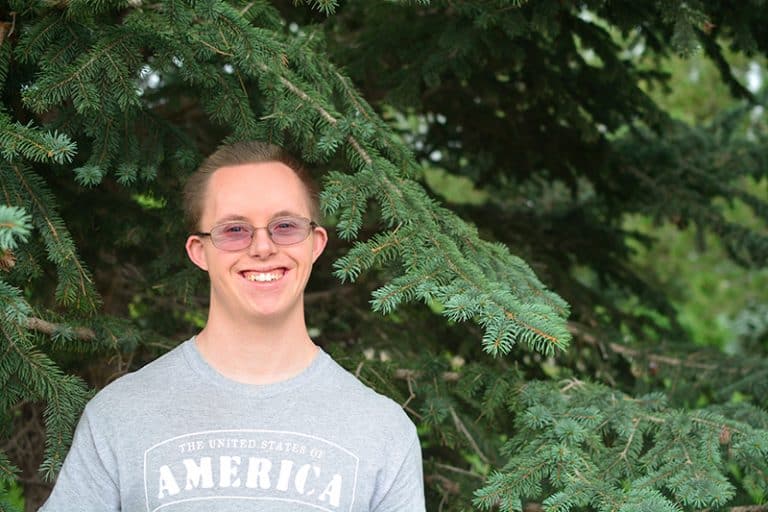 James Kropp is a certified personal trainer, a Special Olympics Colorado athlete leader and fitness captain who has led multiple workouts for our Virtual Wellness Challenges. But sports and fitness aren't all that James does. He is also an incredibly talented photographer.
James initially found his passion for photography when he was in high school. He was part of the yearbook staff as one of the photographers. While he enjoyed taking photos for the yearbook, James wanted to do more. "When I was on yearbook, I would just take the photo and not do anything with it," said James. "Now, it's completely different."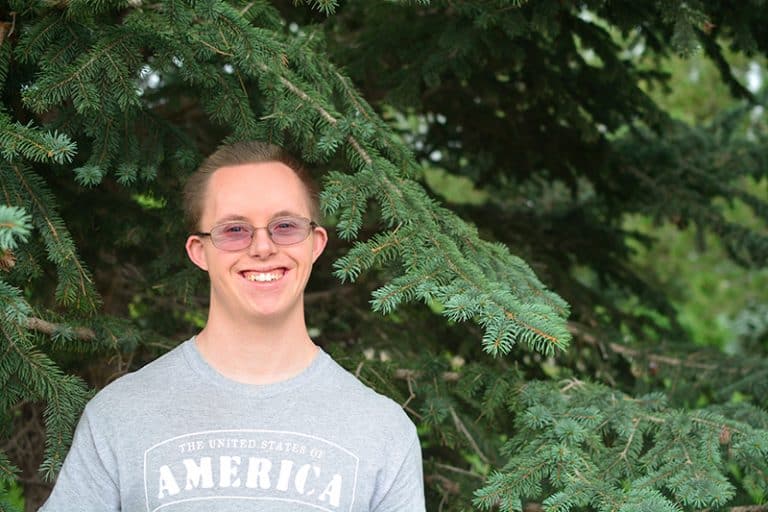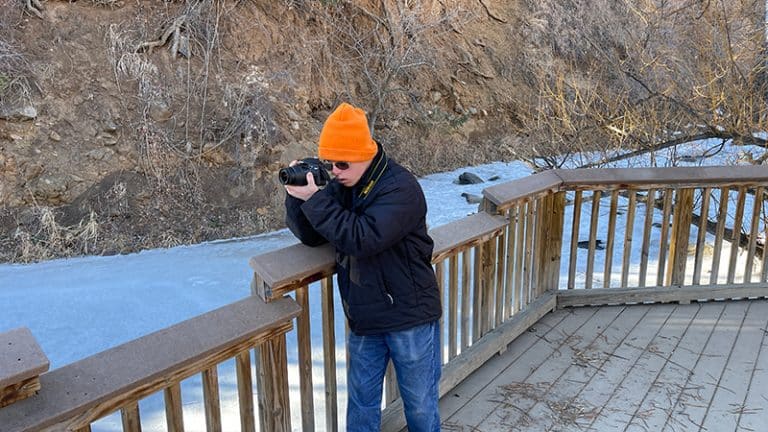 He decided he wanted to learn more about photography. James would visit different places and see people taking photos with their phones and thought he could do the same. "I started taking my own photos and really enjoyed it," said James. He then taught himself how to improve his photography skills by testing out different apps on his iPhone.
Now, James enjoys taking photos in all sorts of places. It gives him a different perspective and allows him to view the world a little differently. When James goes out to take a photo, he usually looks at his surroundings and checks out the light. "Everything is all about the light," he explained.
Once he sets his scene, he finds his angle. James mentioned that he's not afraid to do what it takes to get the best angle, whether it's climbing a hill or crawling on the ground. When he finally has the perfect shot, James goes through different apps to see how he can control the light and make sure the photo will be the best quality. "That's how I figured out how to take better photos with minimal tools," explained James.
Currently, James uses several different apps to take photos.
Recently, James launched his own website, Photography by James Kropp, to sell his photographs. He had started taking a lot of photos and wanted to see what options he had to sell them. "I decided to create my own website to show people what I could do," he said. From there, his brother (William) and brother's girlfriend (Kelli) gifted James his own website for Christmas.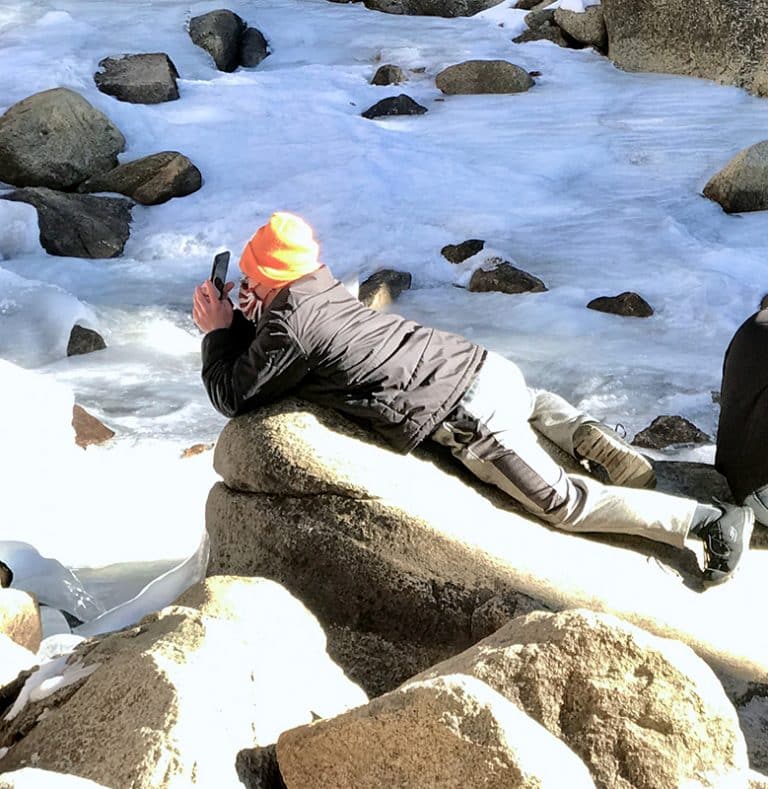 When choosing which photos to sell on his website, James said he chooses specific photos that he believes people will enjoy. He touches up the photos a little bit and then decides whether he wants to keep the photo for himself or sell it on his website.
James' advice for photographers is to not be afraid. "Get out of your comfort zone," he said. "Go to different places and go after different shots. You have to be more creative."
Check out James' work on his website, Photography by James Kropp, and visit his Instagram page, @PhotosByJamesKropp!