2021 May Change Makers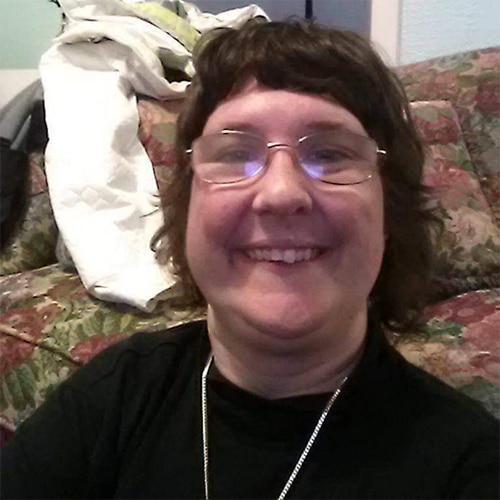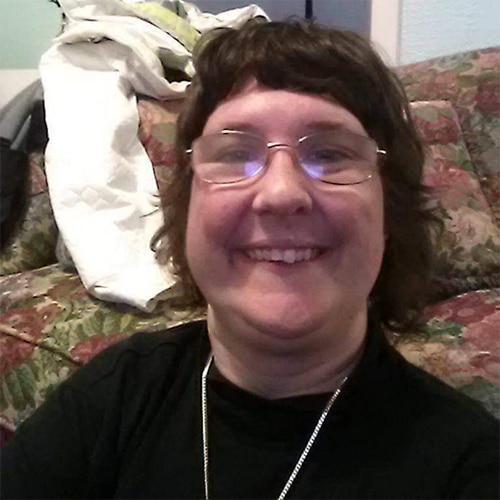 Brandi Coleman
Athlete of the Month
Brandi Coleman got involved with Special Olympics Colorado (SOCO) when she was 10 years old through a teacher at her school. She now competes in golf, softball, skiing, track and field, swimming and bowling.
Brandi's favorite part about competing for Special Olympics is that everyone receives a participation ribbon. Her favorite memory with Special Olympics Colorado is when she received her first-ever gold medal her first year competing in golf. It was really special because she was able to compete with her uncle, Rick.
In her free time, Brandi loves to cook and spend time with her family.
Congratulations on being our May Athlete of the Month, Brandi!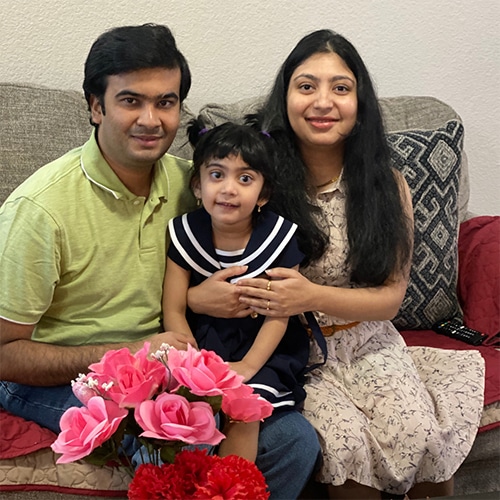 The Godkhindi Family
Family of the Month
The Godkhindi's are a family of three, consisting of Rohit (father), Roopa (mother) and Anika (daughter).  "We as a family love to make new friends, travel and explore various new places, try different cuisines, love family dancing, outdoor sports during our leisure time," said Rohit. "Our daughter Anika likes to read storybooks, solve puzzles, do drawings and play various indoor and outdoor sports."
They recently became part of the Special Olympics Colorado Young Athletes Program in September 2020. They originally heard about Special Olympics Colorado through their daughter's preschool teacher. "Our daughter Anika was very much interested in sports and other recreational activities organized by Special Olympics Colorado," said Rohit.
Their favorite memories with Special Olympics Colorado are the recreational activities that were held during the winter, including making snowflakes from the wooden board and thread. Rohit mentioned that the jump rope classes also helped Anika as she got to know the basics of jumping rope. She practiced and remembered many of the steps demonstrated in the Young Athletes Learn to Jump Rope classes.
Rohit explains that Anika is very enthusiastic and always looks forward to the classes and activities put on by SOCO. "She has been introduced to many new activities and is able to connect with new people and learn from them," Rohit said. "This has greatly benefited our daughter and also us to getting engaged in the activities. Thank you Special Olympics Colorado for giving us an opportunity to be involved."
Congratulations to the Godkhindi Family on being our May Family of the Month!