Denver -> Berlin: Two Special Olympics CO Staff Members Headed to 2023 World Games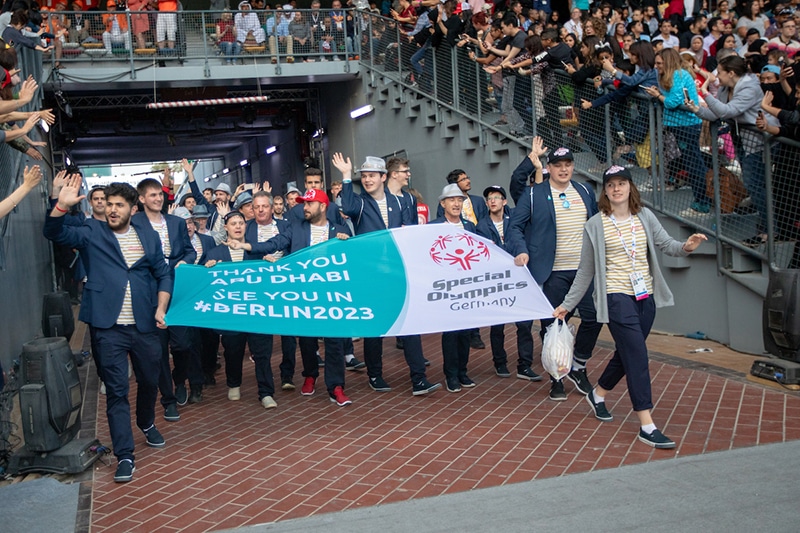 Special Olympics Colorado staff members, Ben Wrubel and Rick Brady are headed to the 2023 Special Olympics World Games in Berlin, Germany.
Ben (Director of Unified Champion Schools) and Rick (Unified Champion Schools Manager, Middle & High Schools) will serve as Unified Sports Delegates and are two of only 16 delegates selected across the globe.
As Unified Sports Delegates (USD), their main goal is to ensure that the quality of competition is being held to the highest standard. They are making sure there is meaningful involvement and that coaches and players follow the Unified Sports rules set in place. This includes watching and monitoring player domination and making sure one player isn't influencing the game more than others. They will also manage a group of volunteers and consult with the Sport Technical Delegates regarding penalties, disqualifications or suspensions due to the observed violations of the Unified Sports "Principle of Meaningful Involvement."
While there, Ben will serve as the Bocce Unified Sports Delegate and Rick will serve as the 5×5 Basketball Unified Sports Delegate.
Last winter, Ben and Rick applied to serve as USDs and took part in interviews conducted by Special Olympics International and various members of regional programs across the globe. The interviews touched on their experiences with the sports, Unified Sports and Special Olympics in general. From there, the two were selected as USDs.
Two delegates being selected from Special Olympics Colorado is extremely exciting and incredibly rare, with only seven of the 16 delegates being from North America. Other delegates are from Hungary, Zimbabwe, Finland, among other countries.
In order to prepare for the 2023 World Games, Ben and Rick will head to Berlin next year for one week to get familiar with the layout, facilities and overall logistics of the game. There, they will get a chance to meet all of the different committees in person and learn what it with take to be part of World Games.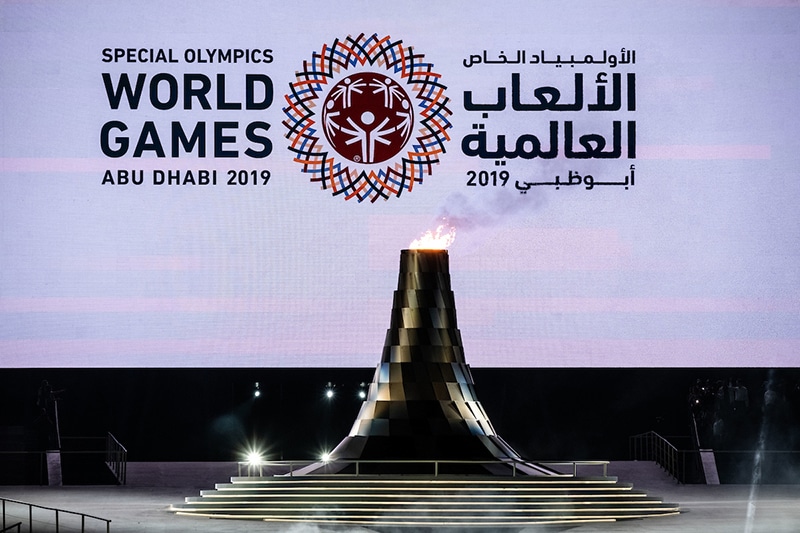 While this will be Rick's first time attending World Games (and out of the country!), Ben is familiar with the process. He attended the 2019 World Games in Abu Dhabi as a Unified Football (Soccer) Delegate. "It was amazing to see so many different countries and cultures come together through sport," he said.
Ben explained that he expects Berlin to be a little different, especially when it comes to the temperature. "The heat in Abu Dhabi played a huge factor not only in the competition, but even the schedule of events," he said. "It was a great event, however, I expect the weather in Berlin to be a bit different."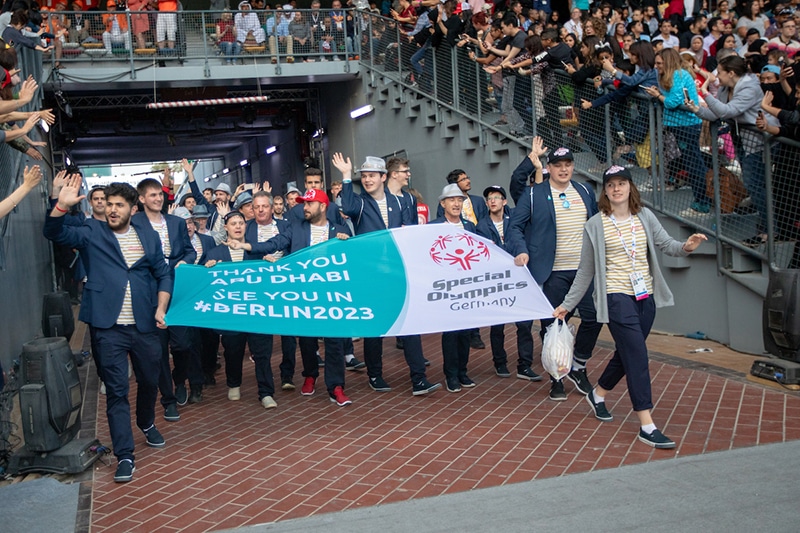 Rick and Ben will head to the Special Olympics World Games in June 2023. "I'm really excited to represent Colorado and work on the event management side from a World Games standpoint," said Rick. "It will be great to see some of our athletes and athletes we've seen at national events in an international setting and be able to leave a unique stamp on the games."
Berlin will host 7,000 Special Olympics athletes and Unified partners from approximately 170 countries who will compete in 24 sports. This is the first time Germany has hosted the Special Olympics World Games.
To learn more about the 2023 World Games Unified Sports Delegates, click here.