Special Olympics Colorado to Send First Triathlon Team to USA Games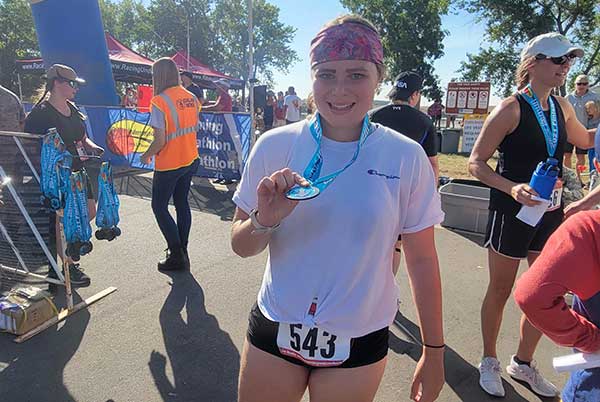 Just two years ago, Special Olympics Colorado didn't have a triathlon team. Now, we're sending four athletes to Orlando, Florida to compete at the 2022 USA Games.
In the spring of 2020, Special Olympics Colorado had its inaugural triathlon season. It was a way for athletes to tackle something new and challenge themselves in ways they hadn't been challenged before.
Unfortunately, due to the COVID-19 pandemic, athletes couldn't get into a pool to complete a full triathlon, so Special Olympics Colorado offered a run-bike-run event and teams competed on their own.
Fast forward a year later and athletes finally had their shot to compete in an official triathlon- the Littlefoot Sprint Triathlon at Bear Creek Lake Park. Athletes that raced in the Littlefoot Triathlon were then eligible to submit an application to represent Team Colorado at USA Games.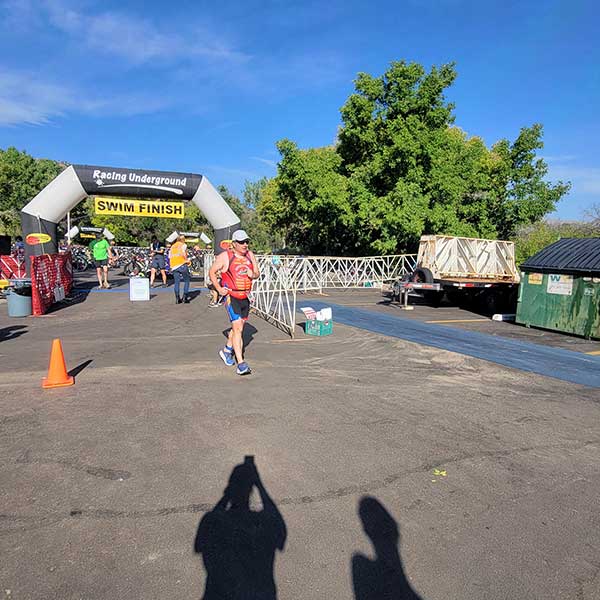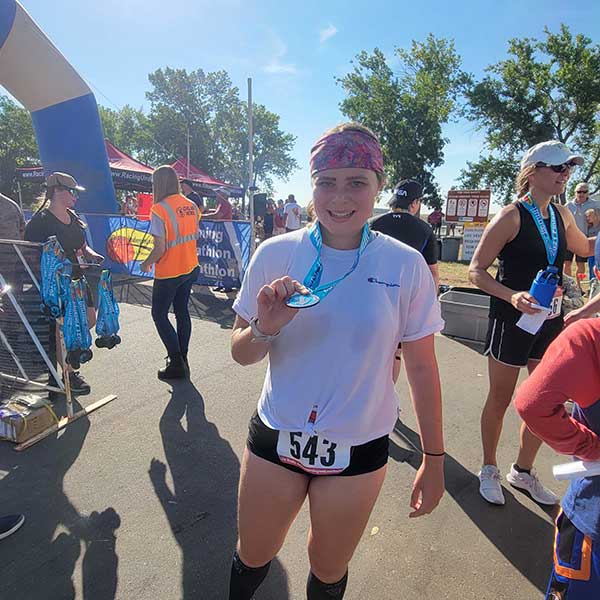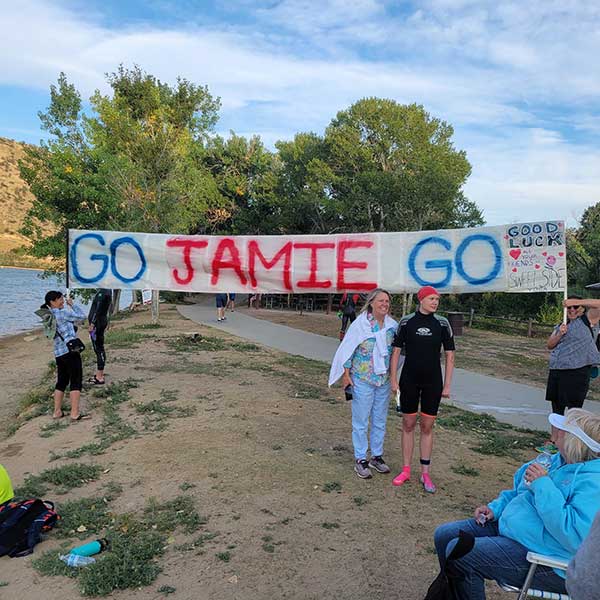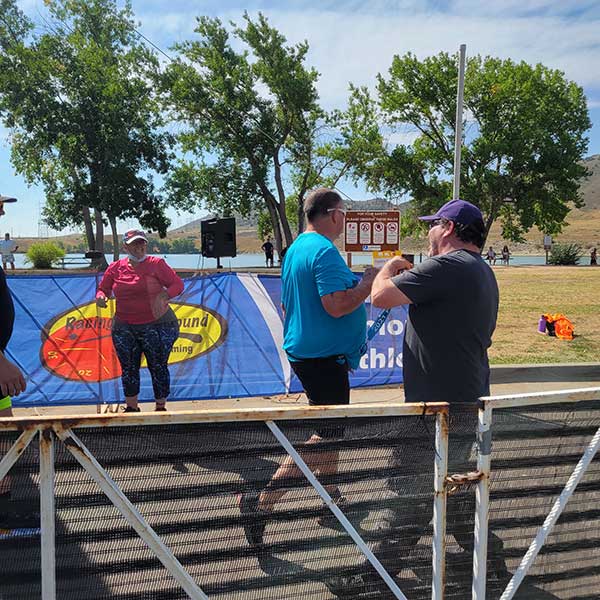 From there, four individuals were selected: Joe Day, Catherine Darrow, Greg Mark and Jamie Milligan, led by their coach, Brian Smith.
The USA Games training camp will be the first time since the Littlefoot Triathlon that the team will be able to train together. Each athlete lives in a separate part of the state, so in order to prepare for Florida, Brian has been sending them training materials and following up with everyone. Joe Day is the only athlete who has been able to train in person with Brian, as they both live on the Western Slope. "It's definitely a challenge, other than being able to work with Joe, to be able to just work by Zoom, but it seems like everyone's doing well," said Brian.
This will be the second Special Olympics USA Games to offer triathlon, and the first time Team Colorado will compete. Athletes will compete in three sports, involving a 440-yard swim, 10.8 miles on the bike and a 5K run.
Although Team Colorado has been training hard for the Games, Brian explained that the swimming portion will be an open water swim as opposed to in a pool. "It makes it a lot easier when you just follow the line in a pool," said Brian. "With open water swimming, you have the sighting aspect of swimming, which really changes the sport. It's almost like a complete different sport than pool swimming."
Swimming will be a challenge for Team Colorado athletes, as most of them are training in pools, and many of them won't compete in a triathlon until USA Games. "I was really hoping that we could find an area where we could do open water swimming, but it is Colorado," Brian said with a chuckle.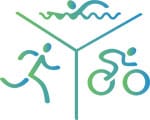 Once they get to Florida, they will have the opportunity to take part in an open water swim before they compete to get a feel for what it will be like on race day.
Brian isn't worried at all about the challenge Team Colorado faces with swimming, as the athletes are very strong swimmers. "I have no question that they're going to do very well in their swims," he said.
Overall, Brian has high hopes for Team Colorado. "My hope [for USA Games] is that everyone that competes is able to come to the event and exceed their expectations," explained Brian. "We're coming from altitude, which is a huge advantage and I'm really looking forward to seeing what everyone can produce on race day."
Thank you to Modern Woodman for sponsoring our triathlon team and supporting our athletes at USA Games!