Special Olympics Colorado Young Athletes – A New Generation of Inclusion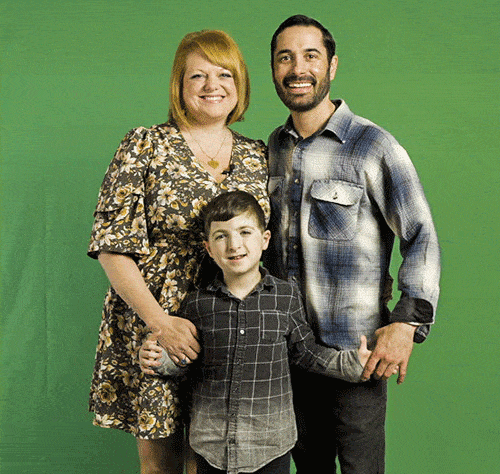 Special Olympics Colorado (SOCO) provides year-round sports training and athletic competition in a variety of Olympic-type sports for children and adults with intellectual disabilities (ID). Through sports, athletes receive continued opportunities to develop physical fitness, demonstrate courage, experience joy and participate in a sharing of gifts, skills and friendship with their families, other Special Olympics athletes and the community.
There is no need to wait to get your son or daughter involved in inclusive sports!
Young Athletes welcomes children and their families into the world of Special Olympics. It is a sport and play program for children with and without intellectual disabilities, ages 2 to 7 years old. Young Athletes introduces basic sport skills, like running, kicking and throwing and provides children of all abilities the same opportunities to advance in core developmental milestones.
Currently, Special Olympics Colorado has more than 8,000 Young Athletes, many of whom experienced a seven month gain in gross motor skills after just eight weeks of participation. One of those Young Athletes being Jaymin Larchick.
The Gilbert/Larchick family has been involved with Young Athletes for more than four years. Their son, Jaymin, participates in almost all of the sports offered, including his favorites; soccer, basketball and golf.
Samantha Gilbert and John Larchick, Jaymin's parents, have had an extremely positive experience with Young Athletes. They explained that while Jaymin is a friendly and caring kid, other kids his age sometimes have a hard time relating to him or including them in their activities. "Special Olympics Colorado has brought inclusion into our lives," they said. "Through Young Athletes, Jaymin can interact easily with other kids. He can pursue sports, which is his life obsession and make friends along the way."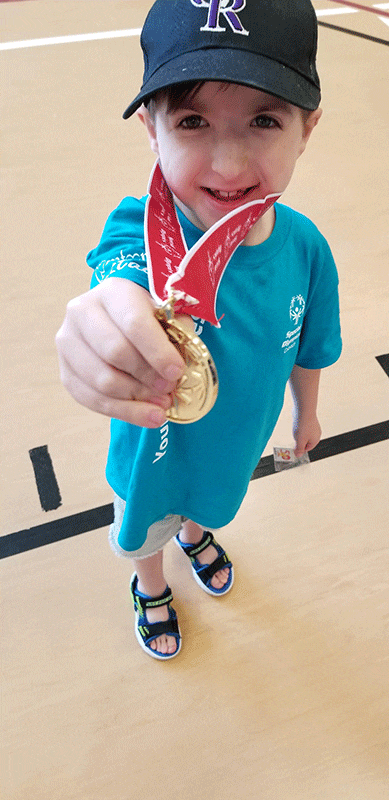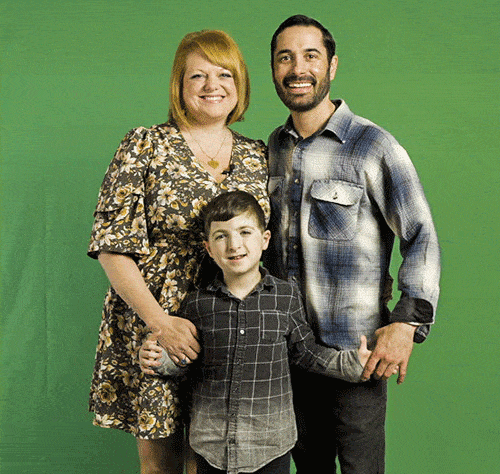 Samantha and John said that Young Athletes has allowed Jaymin to hone his sport skills. They have seen a significant improvement in his hand-eye coordination, as well as following directions, his attention span and his teamwork mentality.
Overall, Young Athletes has given the Jaymin and his family a sense of belonging and camaraderie. Samantha and John said they have also made friends with other parents who understand what it's like having a child with intellectual disabilities. "Young Athletes has been an incredibly beautiful experience," they explained.
"Being surrounded by people who not only understand a special needs situation but also support it is such a blessing," explained Samantha. "The Special Olympics Colorado community challenges us appropriately, boosts confidence when necessary, and holds us to a beautiful standard, all while playing sports! It's an amazing group and we couldn't be more honored to be a part of it."