In Our Blog: 10 Reasons to Participate in Virtual Wellness Challenges
With a new year comes new virtual wellness challenges! In 2020, Special Olympics Colorado (SOCO) hosted six virtual wellness challenges, bringing health, fitness and wellness to athletes around the Centennial State, digitally.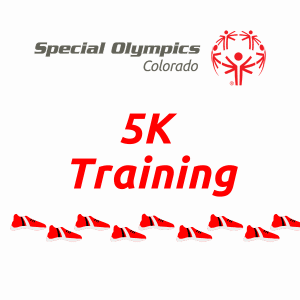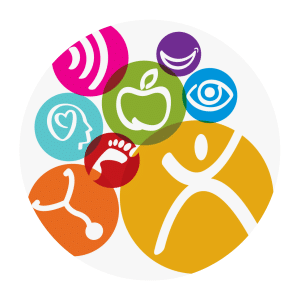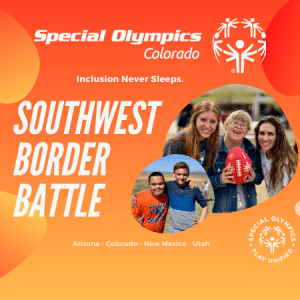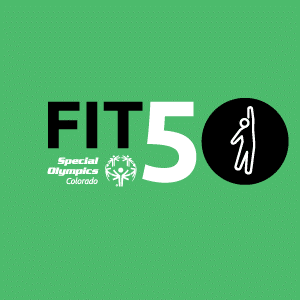 We're ready to do it again in 2021, starting off with our New Year, New You Challenge beginning on January 11! This challenge is all about picking one goal for yourself to obtain in the year 2021. We will give pointers and encouragement along the way to help YOU achieve your goals. New Year New You is self-led, with tools to help you be successful.
This year, we are also offering versions of these challenges for our Families of Young Athletes. The Young Athletes New Year Challenge, is called New Year, Strong Minds and focuses on emotional wellness and how to kick off 2021 with a great state of mind! Click here to learn more.

Need some convincing as to why you should participate? We've got you covered.
Interact with other athletes from all around Colorado
They're all virtual! – Participate from the comfort of home
Learn new tips and tricks on how to stay healthy
Go at your own pace and do them on your own time
There's an activity every day, so you'll always have something to do
They can give you something consistent to look forward to
Earn some awesome SOCO gear to show off your accomplishments
Anyone and everyone can participate
Each challenge has a different focus
Stay connected to the Special Olympics Colorado community!
Convinced? We thought so.
Our 2021 Virtual Wellness Challenge lineup will surely get you into a healthy routine while completing fun and exciting activities throughout the year.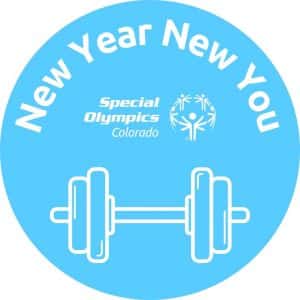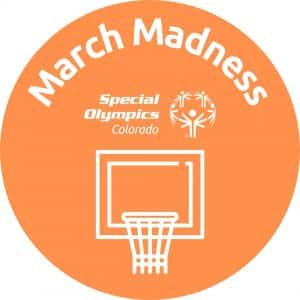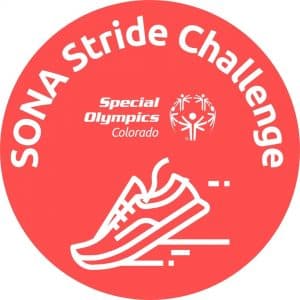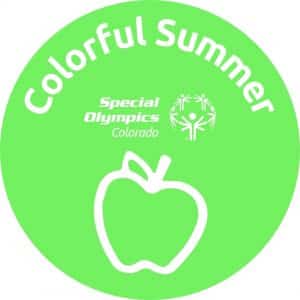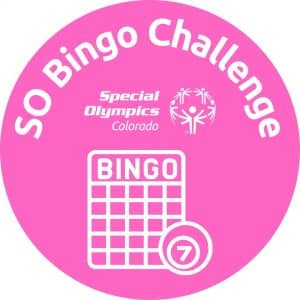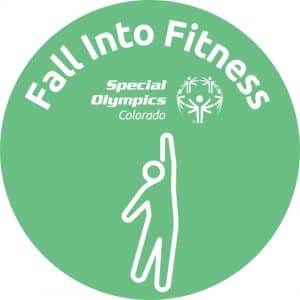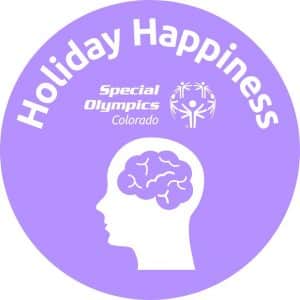 Here's a look at the 2021 Virtual Wellness Challenges:
New Year, New You – January 11 to February 21
March Madness – March 15 to April 5
SONA Stride Challenge – Beginning of April to End of May
Colorful Summer – Mid-June to End of July
SO Bingo Challenge – August 2021
Fall Into Fitness – Mid-September to End of October
Holiday Happiness – Beginning of November to Beginning of December
To learn more about how you can get involved in our Virtual Wellness Challenges, click the link below!